Thursday, June 24
Yesterday morning up at 5:30 leave at 7:00 to drive a couple of hours to St. Lucas Tolimán and a ward building where we weighed and measured a dozen kids (another team from our group did the same for another branch [Patalul?). Then had lunch and drove three hours to Guatemala City and on to Cobán, an additional 6-7 hours across incredible landscape—like watching a day of National Geographic specials--seven volcanic mountains, plains, up to 6,500 KM to another mountain plateau, down into another verdant valley. Guatemala is one of the lushest places I've ever seen. Ten thousand shades of green—and fields and orchards of many kinds of fruit. Absolutely beautiful, incredibly enchanting.
But, it is a country of dramatic contrasts, especially between the rich and poor. Many people live on the margin, many more below it.

Today we are in Cobán. This morning we weighed and measured sixty-one infants and small children and an additional fourteen this afternoon to ascertain their levels of malnutrition. Everyone is so small in stature here, even I feel like a giant. The people are beautiful, and many of the childrens (as our translator calls them) have the charm and beauty that one associates with children all over the world. Some are shy, some mischievous, some scared, some gregarious. It is great fun to interact with them. We give them chocolate or a sucker for participating and it is like Christmas every time.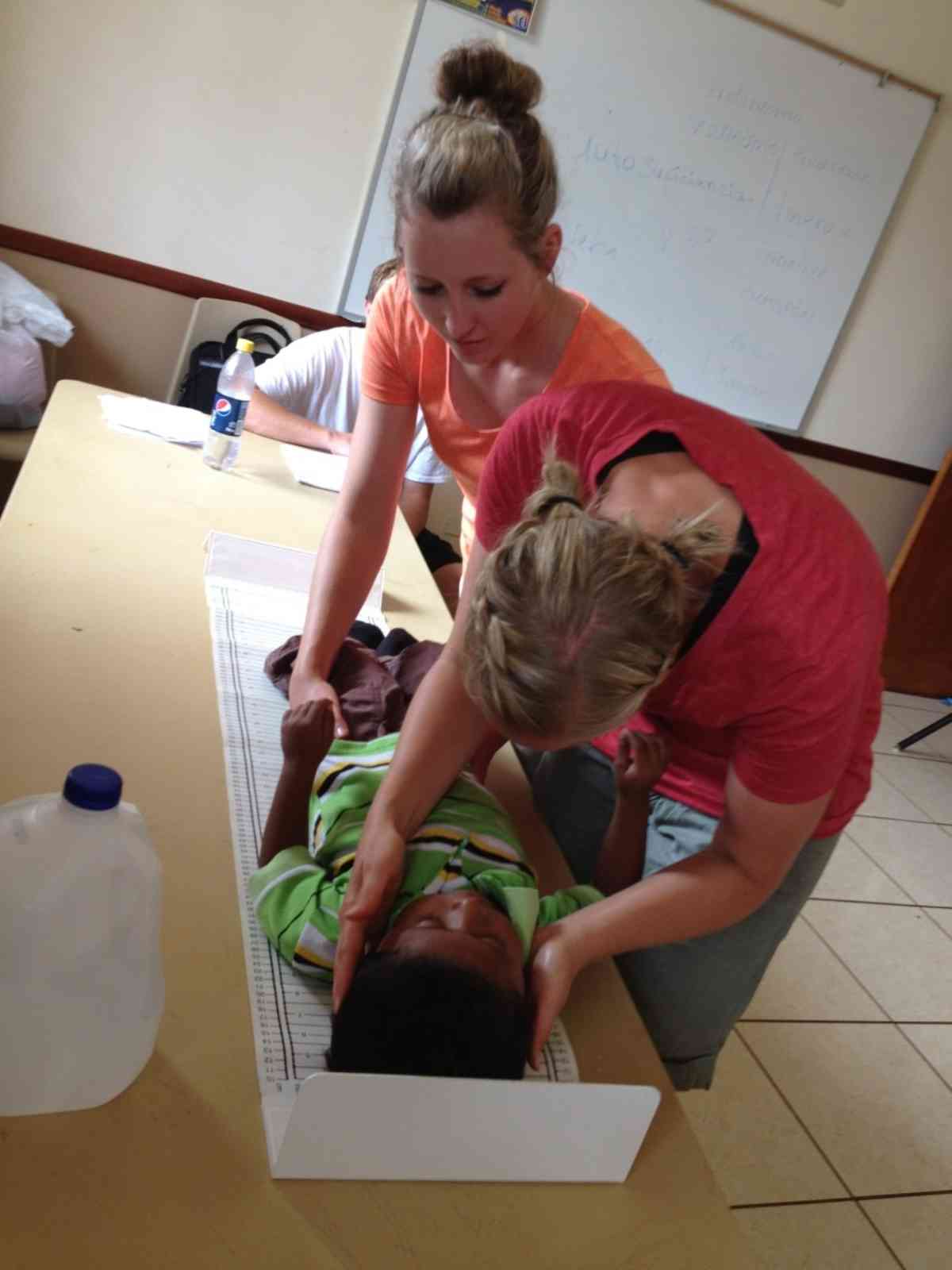 It is truly gratifying to see the Church in action down here. I said when Ruth and I were in Lithuania that we didn't have the luxury to getting involved in some of the complicated and nuanced issues that face some members at the heart of the Church. I feel the same way here. Life is much simpler and the faith of the people purer in some sense, but the truly gratifying realization is how much practical sense both the Church and the gospel make in their lives.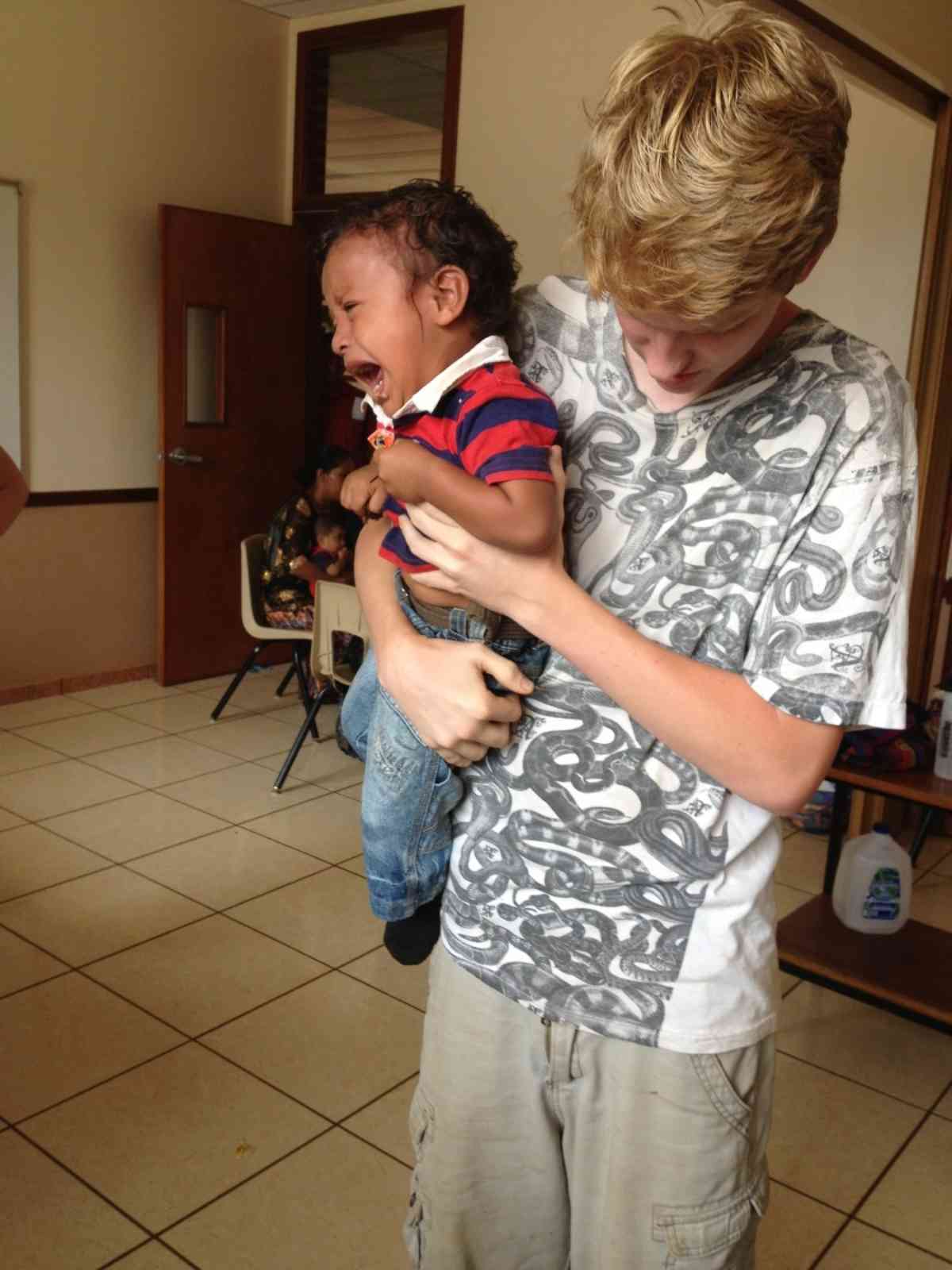 The Church is very smart in the way it builds communities. Once a certain number of members is reached, the Church builds the first phase of a meeting house. I've been in three so far, and they are models of practicality (if not aesthetic and architectural beauty!). They are behind secure fences or, walls (due the high level of crime) and have flexible, multi-use designs. When the level of tithing worthy members reaches a certain level, the Church builds a second wing (a larger chapel, a recreation room, kitchen, et al.).
I'm working with four of our interns, two nutrition students from Utah State University (Briana and Stacy) and two brothers from Eastern Washington, Ezra and Isaiah Stanfield (likely related to Ruth's family). Isaiah is 19 and Ezra soon to be 17). All of the interns are terrific and really help with our work. They were here two weeks prior to my arrival.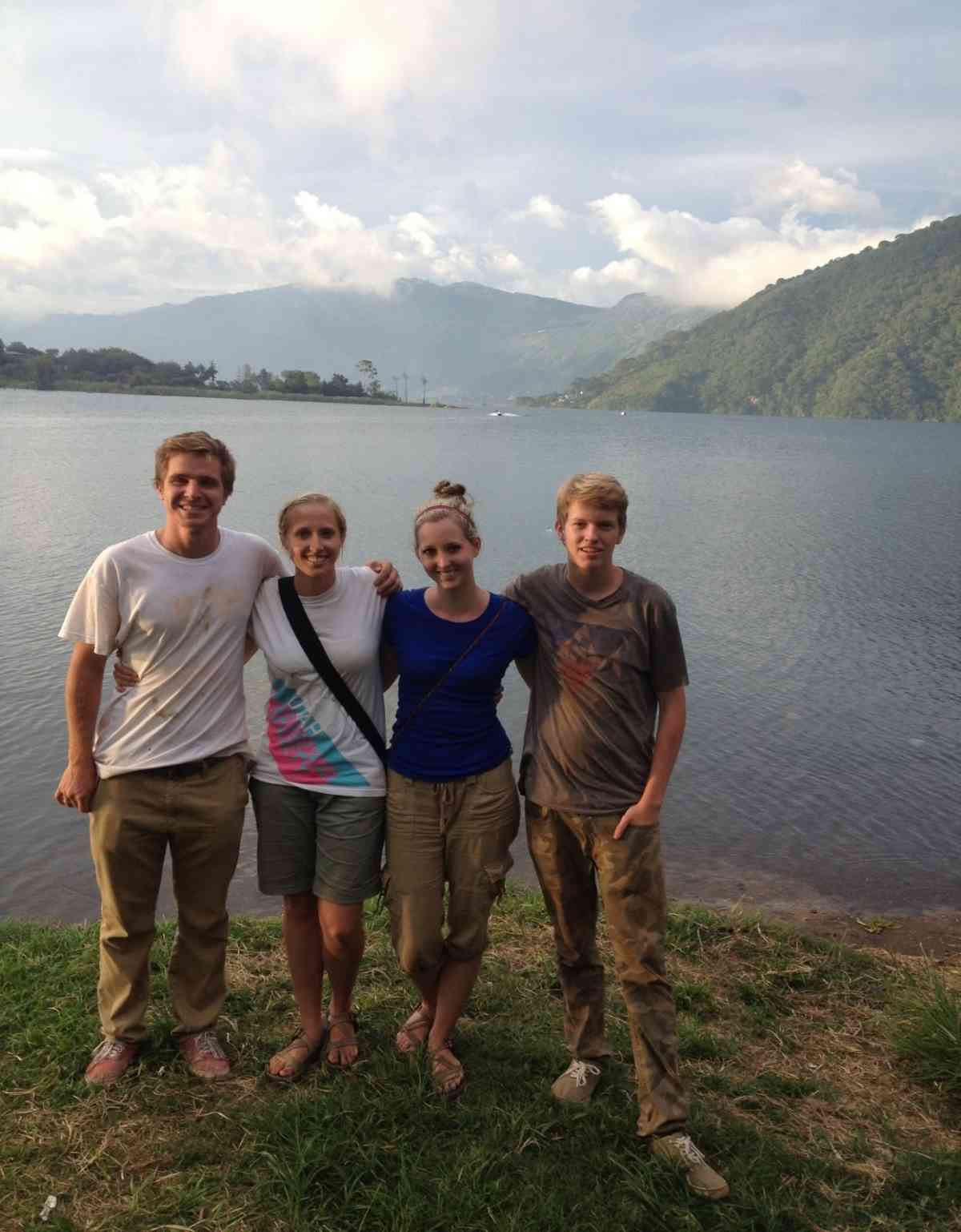 The coordinators are really terrific and totally dedicated to this work. They are the only people paid by the Foundation and they are worth every quetzale we pay them (not much, really, but in this economy a little bit goes a long way and they are obviously grateful for the work and the opportunity it gives them to serve the members of their respective congregations). One of the truly gratifying aspects of our work is that all of the money we raise goes to help the children. In discussing our work with the coordinators, I discovered that some of them take the money we pay them for their work and spend it on the families. When I made it clear that we didn't expect them to do this, one of them replied, "We consider this holy work." And indeed it is.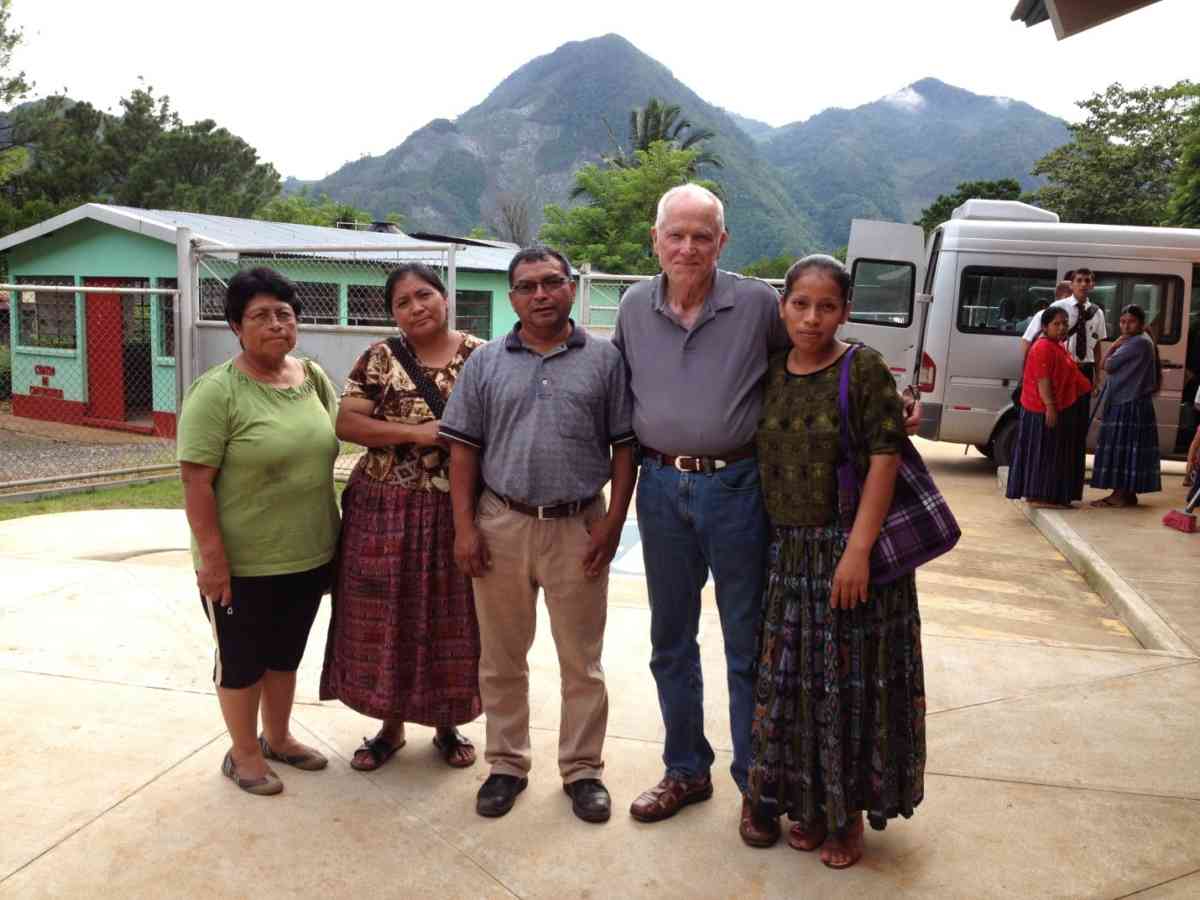 On to the far country tomorrow and to a much poorer area. Saturday and Sunday to other new areas where we are expanding our work.