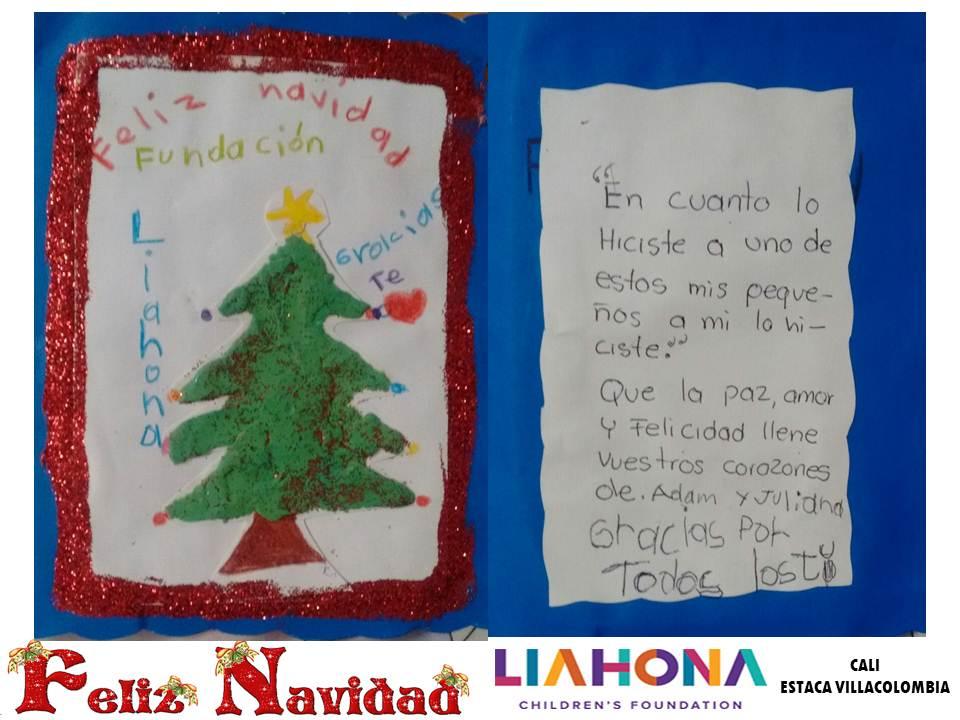 "'What you do unto one of my little ones you do unto me.' May peace, love, and happiness fill your hearts. From Adam and Juliana. Thank you for everything."
---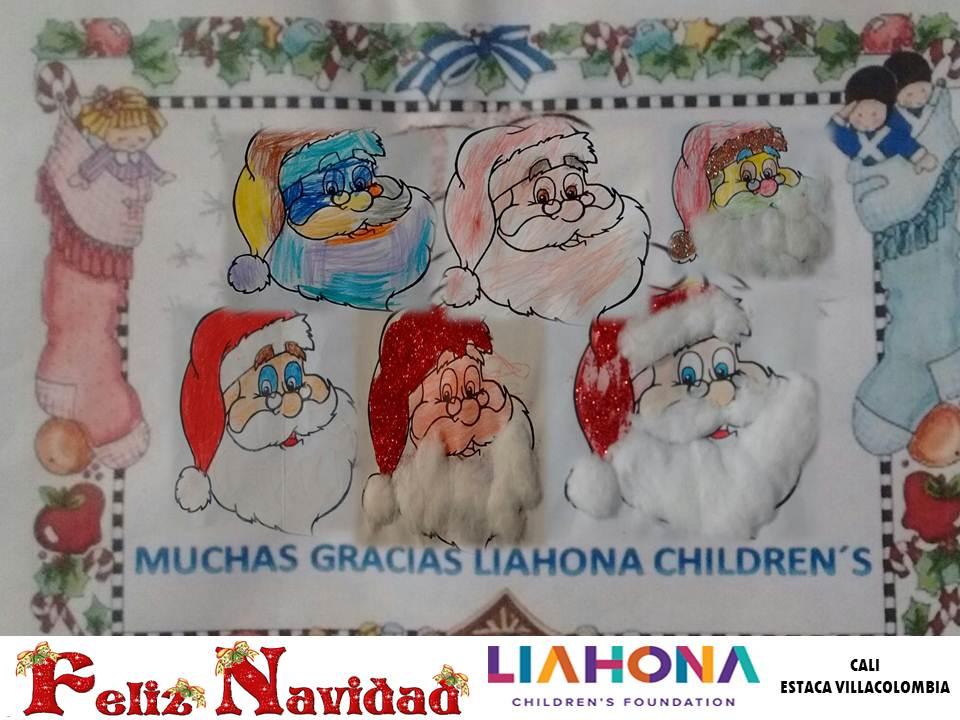 "Thank you very much Bountiful Children's"
---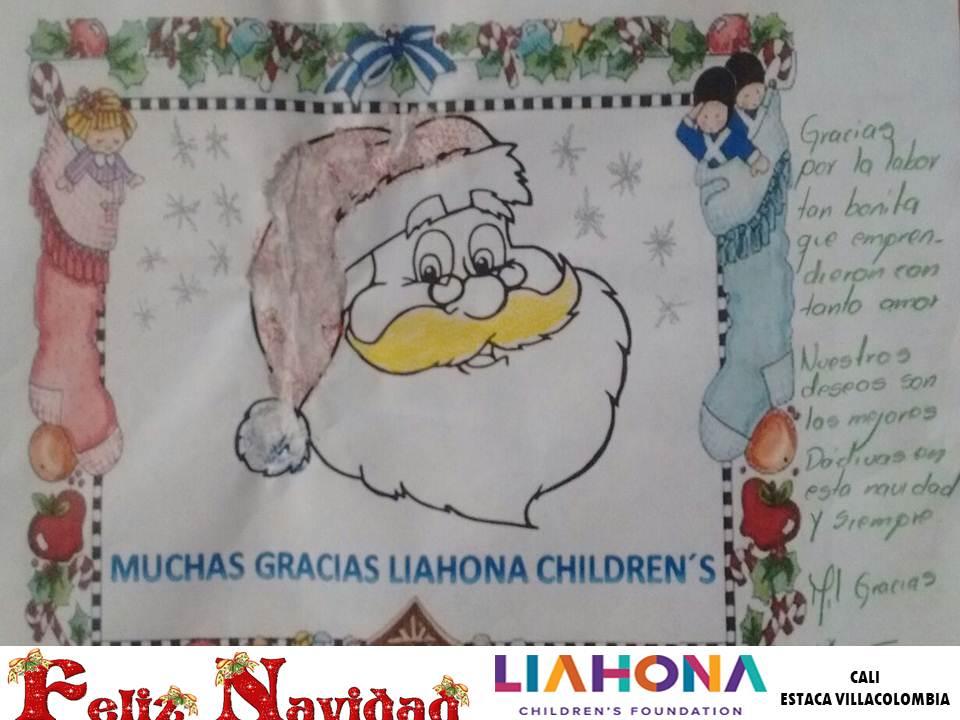 "Thank you for the beautiful work that you did with so much love. We wish you the best gifts this Christmas and always. Thank you!"