Here are some pictures from our 2017 Guatemala Humanitarian Nutritour taking place right now. Our participants are about half way through their adventure, and we look forward to hearing more from them when they get back!
You can also see more pictures and videos on our Facebook Nutritour group page here.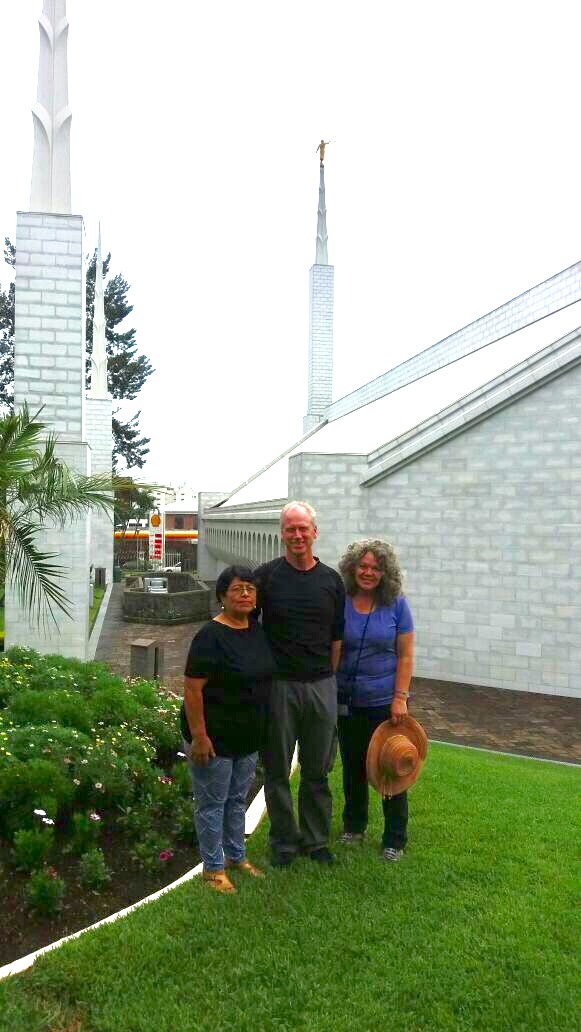 Mike and Jody with Gloria Rosales who oversees all our programs in Guatemala and Central America.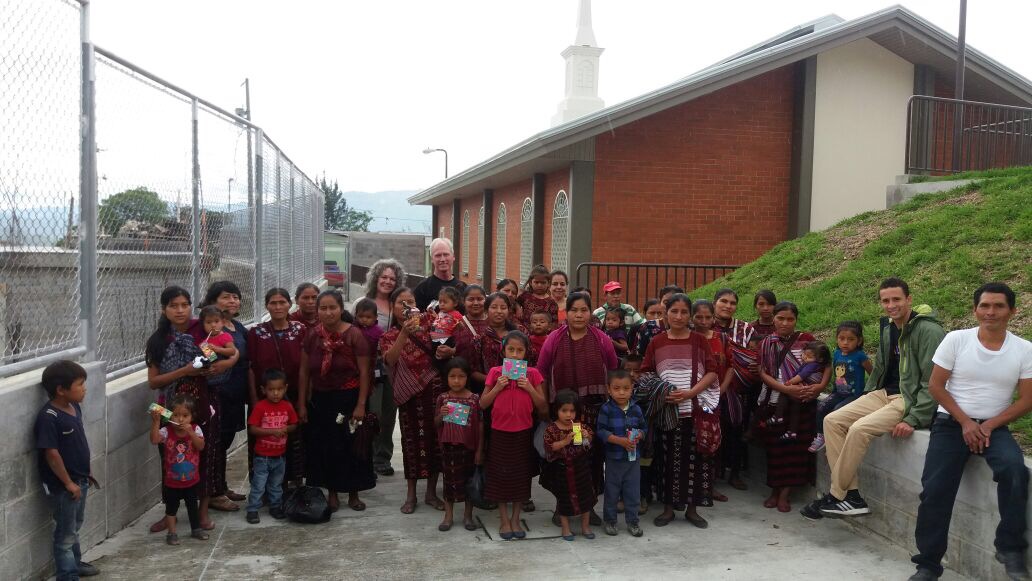 Nutritour participants with recipients and their parents/caregivers in front of the little chapel on top of Ical in Colotenango.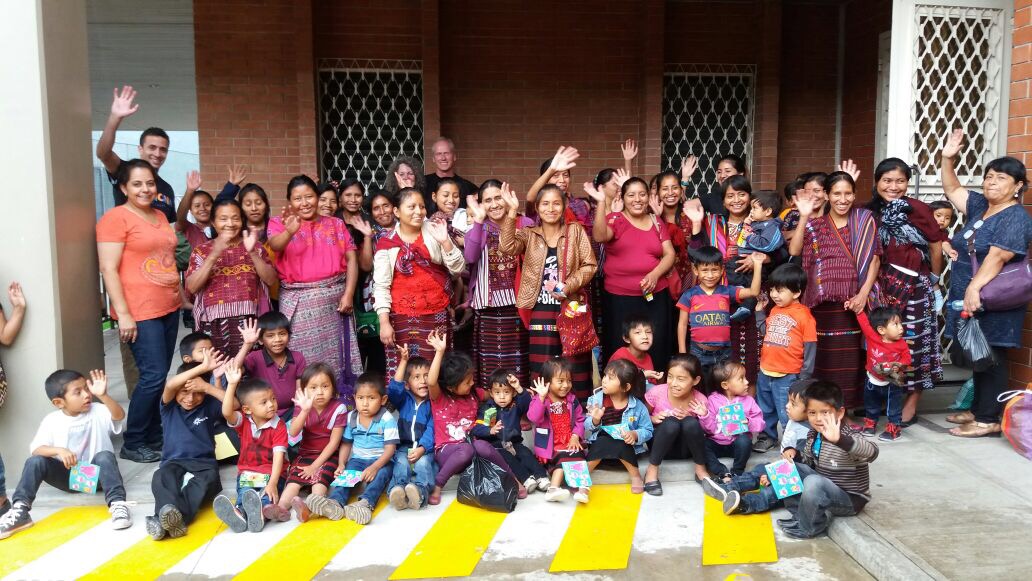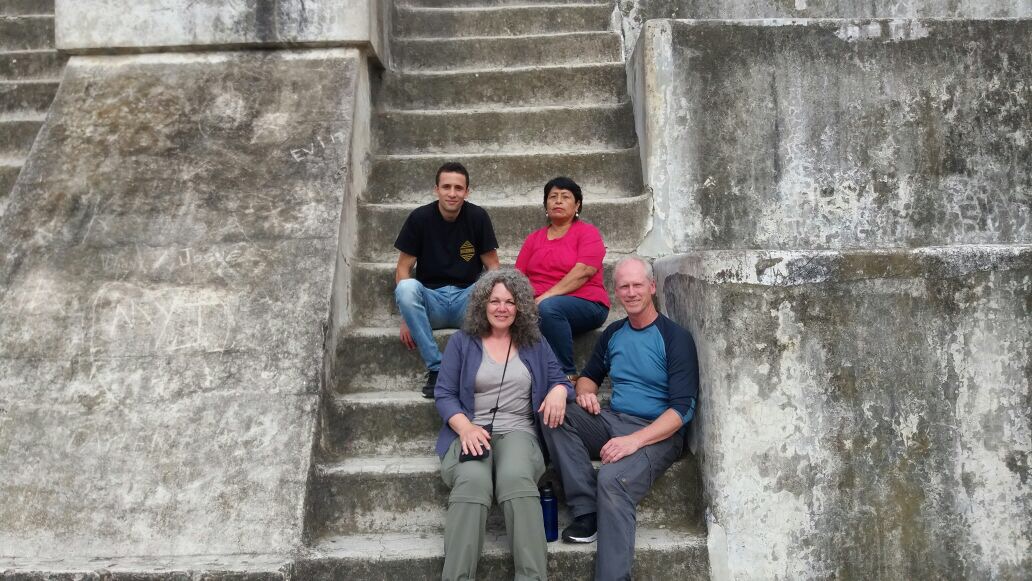 Chris (Nutritour Facilitator), Gloria, Jody, and Mike at the ruins in Zaculeu Huehuetenango.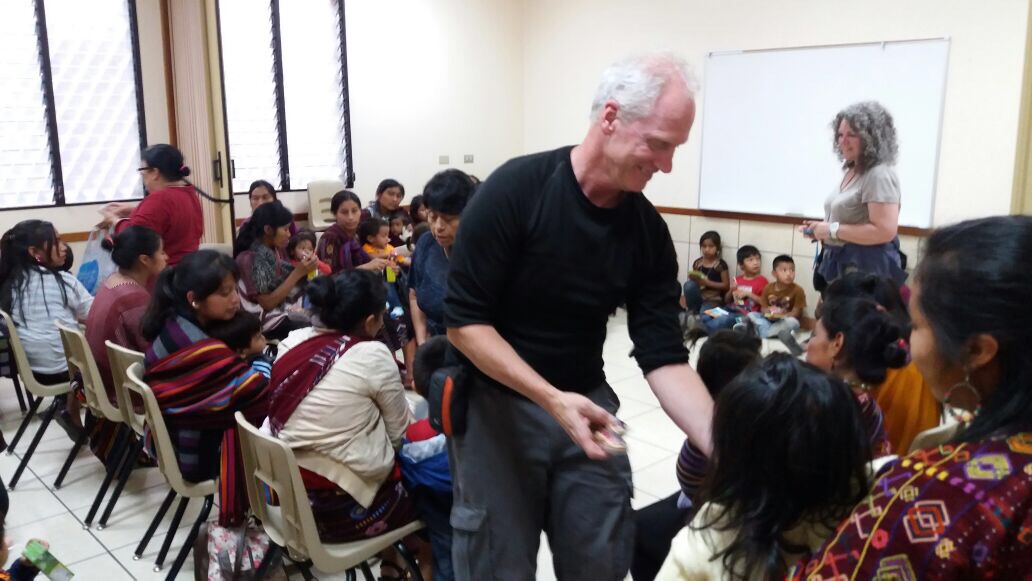 Mike and Jody helping give out snacks while kids are waiting to have their height and weight measured.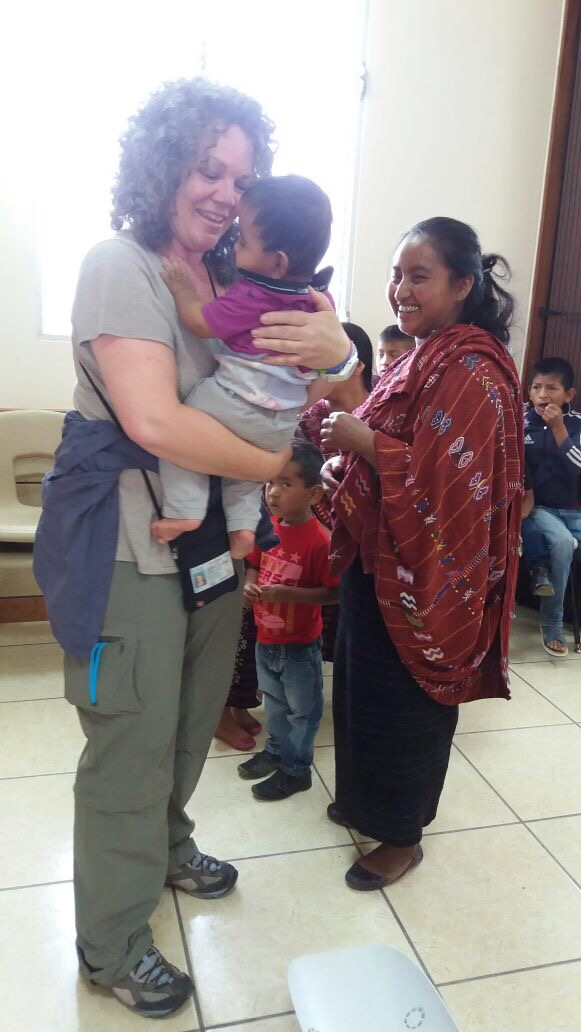 Jody getting to meet the kids during the screening.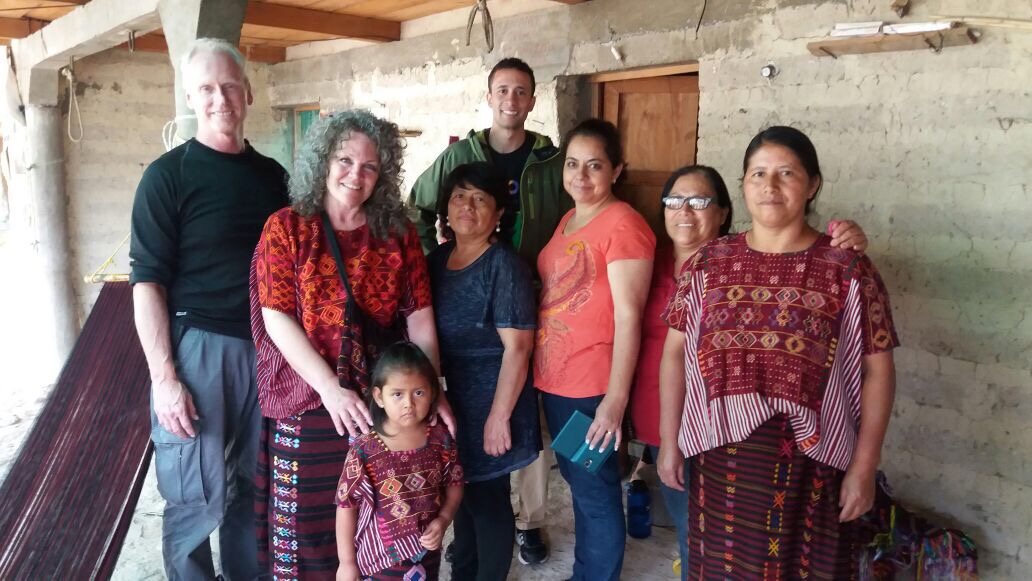 Showing the typical traditional clothing of Ical Huehuetenango, Guatemala.