Merry Christmas and Thank You!!!
~ On behalf of all our Bountiful Children's Foundation children and their families ~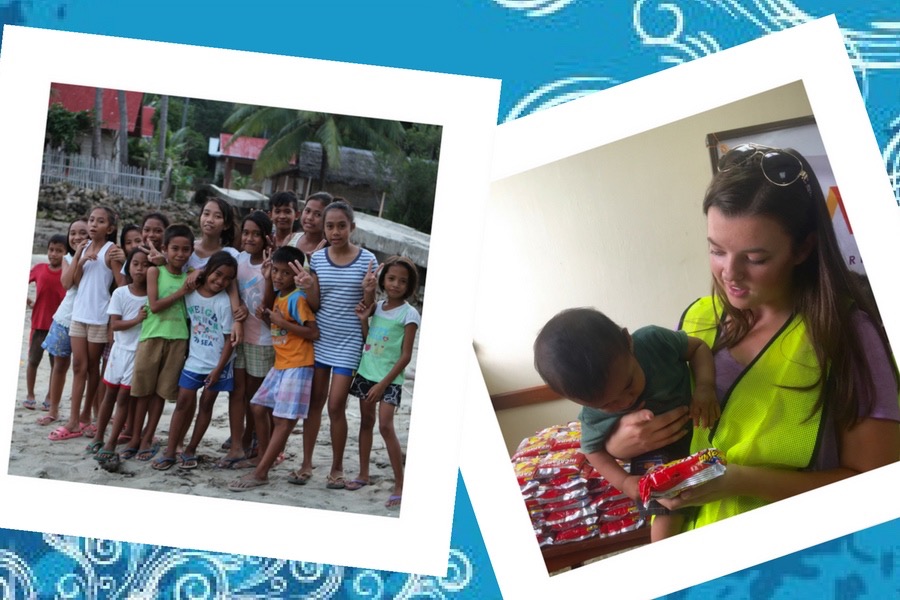 "It is Christmas in the heart that puts Christmas in the air." ~ W.T. Ellis
Thank you for your ongoing commitment to helping malnourished children and their families by partnering with the Bountiful Children's Foundation. Because of your kindness and generosity thousands of LDS children and their friends have received necessary sustenance and health education. Together we continue to help children and their families through times of critical need by providing the basic building blocks for a full, happy, and healthy life.
This year, through donors like you and a grant from the Sorensen Legacy Foundation, we were able to partner with Brigham Young University to pilot a study "to identify the impacts of nutritional supplements on children's health and the impacts of health education on families' behaviors". We truly appreciate the opportunity to work with BYU professors and students to screen at-risk children and to educate and train local coordinators in a combined effort to fight malnutrition.
We are introducing a new option for donations so that we can benefit both university students and children in our program countries. On our donation page you can select 70:30 under the "choose a designation" dropdown menu. With this option, 70% of your donation will be used to directly supply nutritional supplements to our program children while the other 30% will be used to continue a partnership with students at BYU and U of U.
Many thanks for your generosity! May you have the gift of faith, the blessing of hope and the peace of the Savior's love this Christmas and always.
Enjoy this video (first video on the page): BYU PEAT students work with the Bountiful Children's Foundation