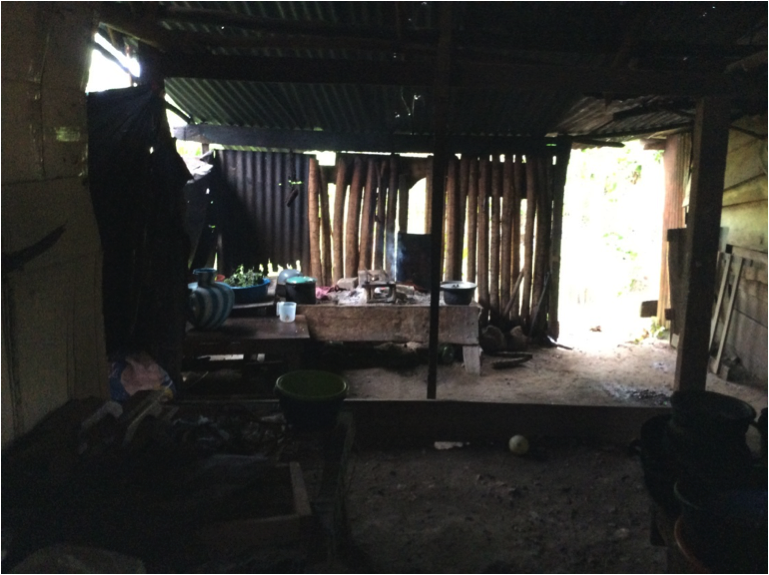 By Deanna Sykes
In June 2014, members of a Canadian registered charity, The Foundation for Rebuilding Lives, went to Guatemala to screen LDS children and their friends for malnourishment through a newly formed partnership with the Bountiful Children's Foundation (BCF). Gloria Perez is the country coordinator for BCF in Guatemala. We worked with Gloria and her team to screen a Stake of children and their community friends. It was a very humbling experience to visit the poorest of the poor and meet with local leaders who tearfully expressed their desires to help these children. Some children were screened at meetinghouses and others were screened in their homes as shown below. The World Health Organization Growth charts were used to assess malnutrition and children who were malnourished qualified for a locally produced supplement called INCAPARINA. As Gandi would say, "to a hungry man (child), a piece of bread is the face of God". To us, the smiles of these beautiful children were the face of God and how could we withhold sharing our bread.
Giving and receiving goes both ways and this wonderful family offered us a drink of cornmeal they had cooking on their stove. Guatemalan children have a diet of mostly corn which leads to stunted growth and development. A child who is malnourished will initially show a decrease in their rate of weight gain, followed by a decrease in their rate of length gain. If malnourishment persists, their brain will decrease its rate of growth. These changes in the growth of the brain are permanent. The brain, unlike a child's weight, will not show catch-up growth. These effects lead to decreased cognitive potential. This in turns leads to decreased ability to learn which will often lead to decreased ability to obtain work as an adult. If this malnourished child later as an adult has children, they will likely enter this same cycle of poverty. By preventing malnutrition, children can grow up to be productive adults and break the inter-generational cycle of poverty.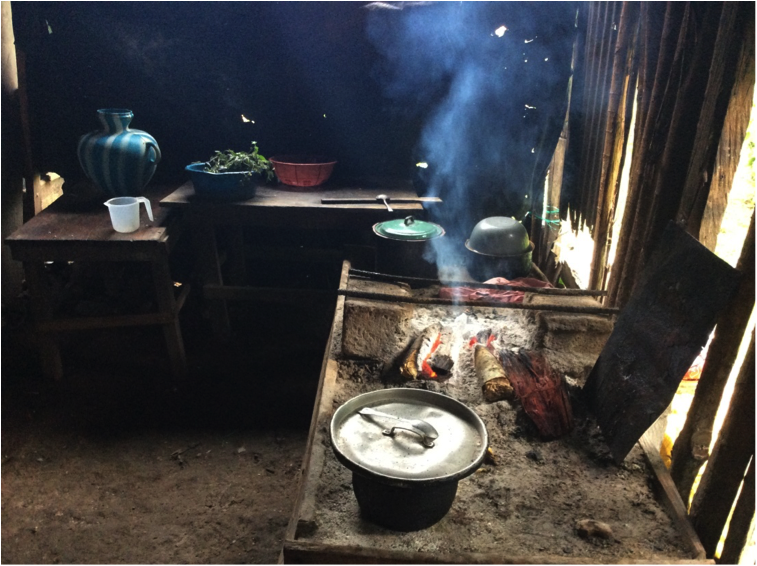 The objective of the BCF is to identify and implement effective ways of reducing malnutrition among the LDS population and their friends. They do this by providing nutritional supplementation to malnourished children, supporting families in sustained breastfeeding, and teaching families about nutritional and hygienic food preparation. When funds permit, they also help families' access school programs that are part of their local communities and governments.
The BCF was started by Brad Walker a physician and public health specialist; Polly Sheffield, a pediatrician and public health specialist; Bob Rees, a Humanities professor from BYU; and Sara Walker, an international public health specialist. Concerned about the problem of malnutrition among children living in resource poor countries and the effects this problem has on growth and normal development in children, they decided to do something to address this problem. Linked to children who are members of the Church of Jesus Christ of Latter-Day Saints (LDS) by a common faith and vision, they decided to meet the needs of this community and their friends. Thus the vision of the Bountiful Children's Foundation was born.