The day after we finished Harare we headed to Marimba Park. Marimba Park is still within the city of Harare, so we didn't have too far to travel. We engaged transportation with Fortunate, the Harare stake clerk, to and from Marimba Park. As was the case in almost every place we went, there were about 60 or so sisters waiting for us when we arrived, and more showed up to keep a steady line going until we finished. We tried to get at least a few inside out of the hot sun while they were waiting.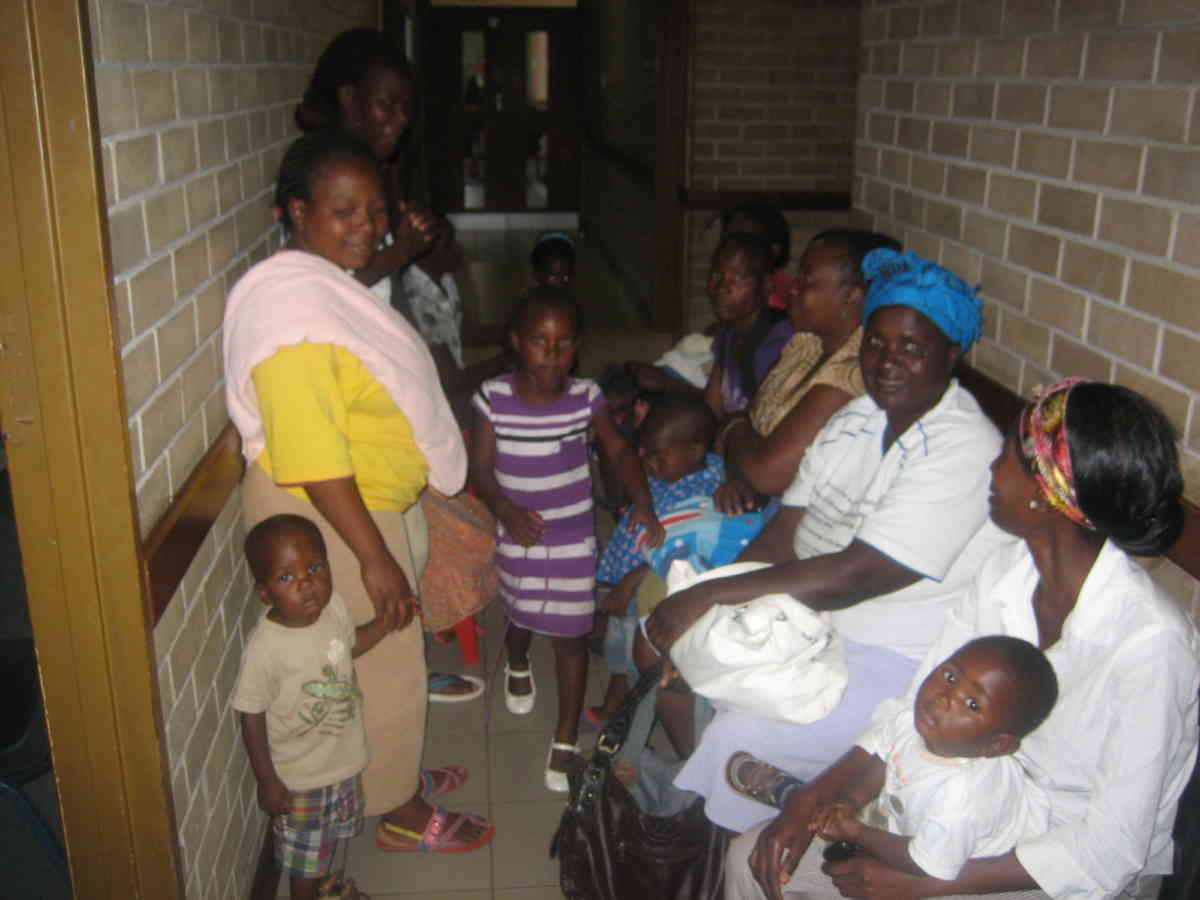 Like all the units we visited, we had the assistance of the coordinator that the stake/district president chose for us.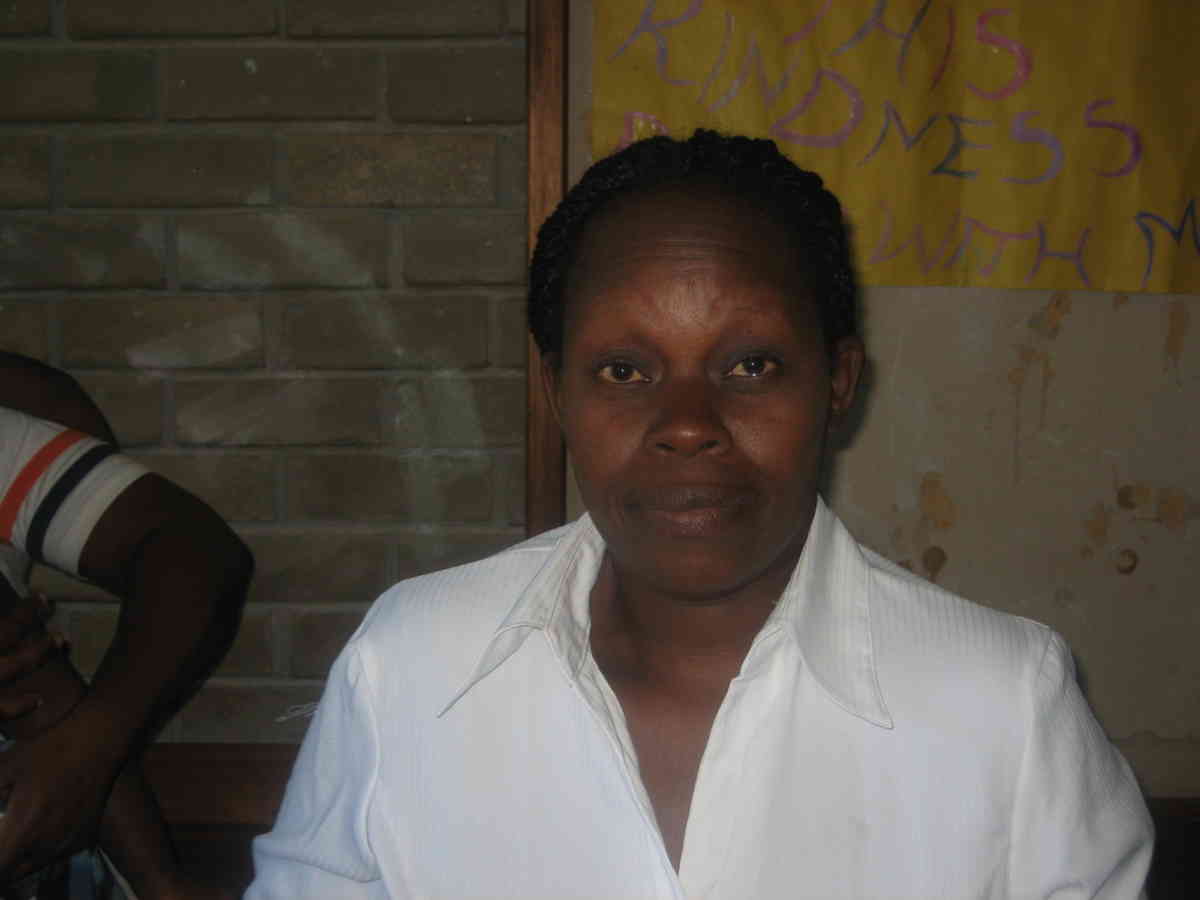 We also had the assistance of the missionaries, who kindly helped us after their meeting in the chapel.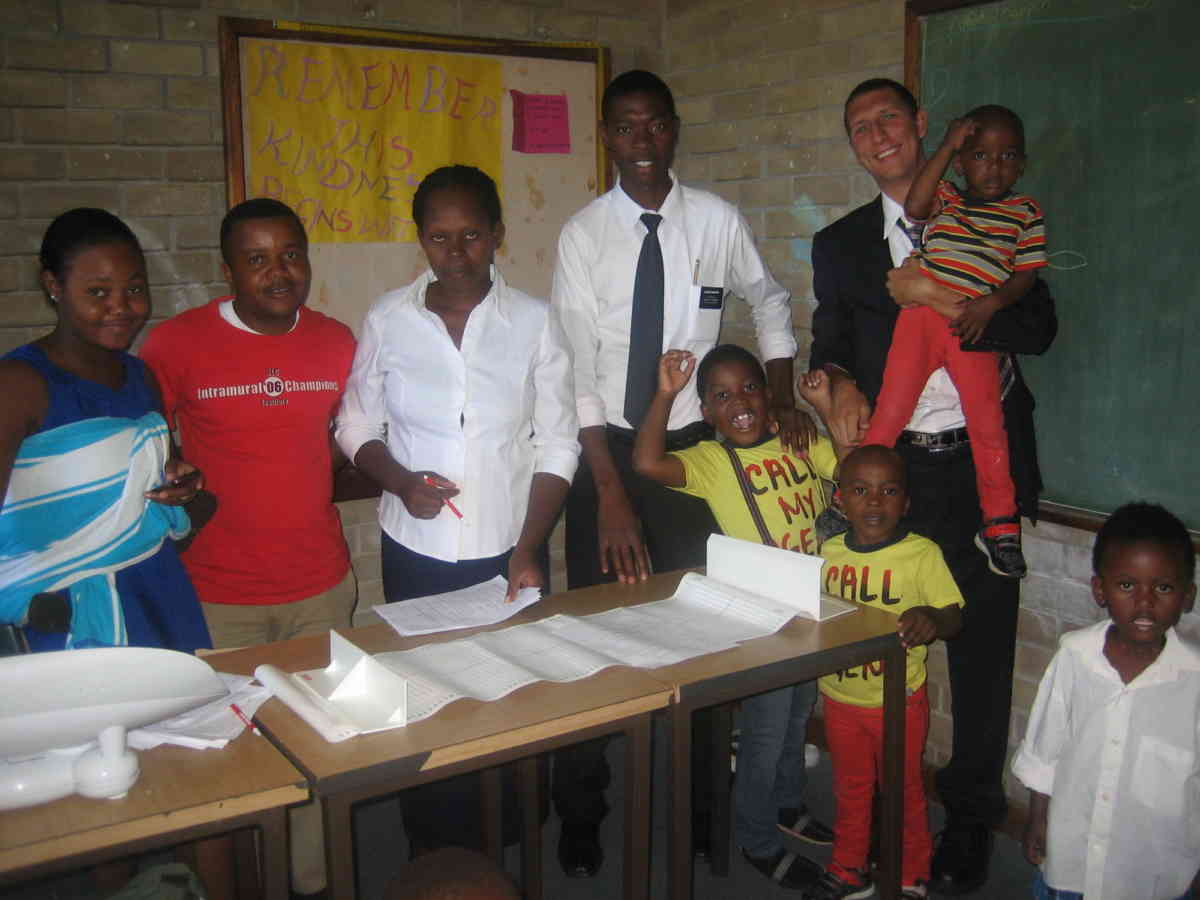 The Stake President, President Makaza, arrived and gladly thanked us for all our help.