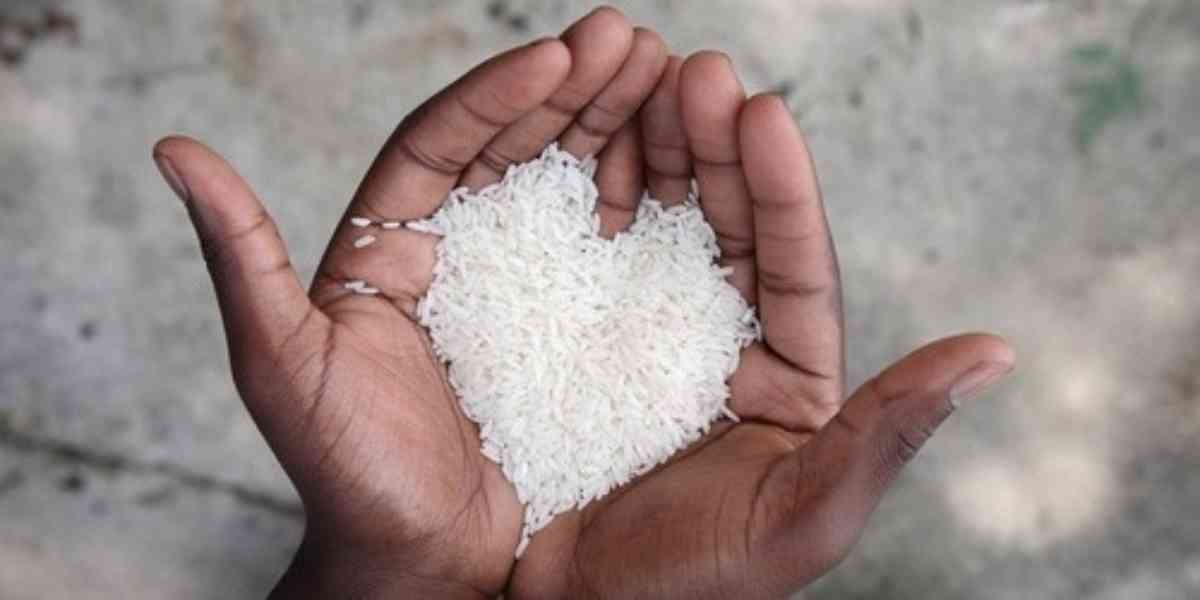 Join us for our 2018 Hunger Banquet!
It will be a night for family filled with activities, food, and a guest speaker. You can learn more about culture from other countries as well as have an eye-opening experience about the effects of malnutrition.
Please check back for the date and location.