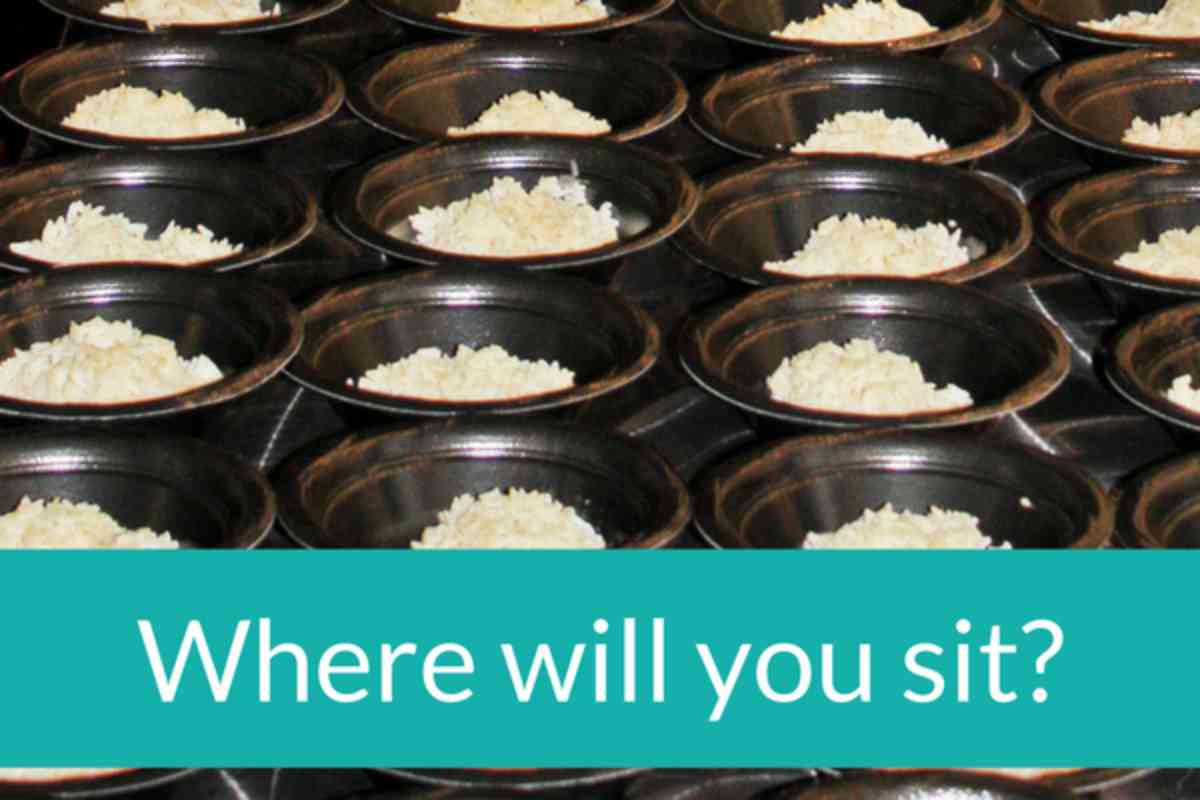 A fun, touching, and powerful experience for the whole family!

What kind of food do the hungry in poor countries eat? What do they do for work? What is it like to be hungry through no choice of your own?

Join the Bountiful Children's Foundation for a thought provoking and fun-filled family evening. Learn how you can help us help young LDS children and their friends in far flung stakes in desperate need.
You won't want to miss our emcee—an amazing entertainer and speaker!
Monday, October 10, 2015, 6:00-8:00 pm
Skyridge High School, 3000 N Center St, Lehi, UT 84043 Main Entrance
Register by October 7
LIMITED SEATING. BUY YOUR TICKETS HERE.