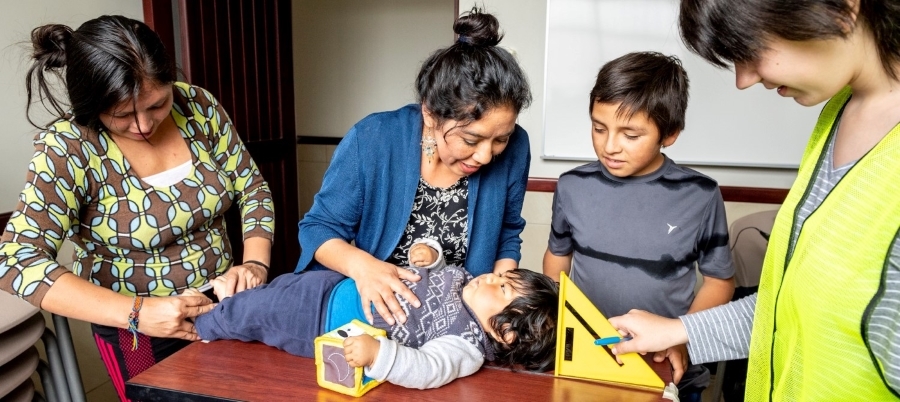 Humanitarian Trips
Humanitarian Nutritional Tours or "NutriTours" provide an excellent opportunity to see what the Bountiful Children's Foundation does firsthand. Participants visit a country in which we work for up to ten days. There you will participate in activities designed by the local and Country Coordinators. You will take part in meaningful service projects to both the children served by the Foundation and the community at large. You will assist in nutritional supplement distribution and screening. You will also be able to visit some of the most beautiful tourist destinations in the world as part of your experience. Anyone over 8 is welcome to participate in these wonderful experiences.

You can learn more about the NutriTour experience here.

Adopt a Community
The Adopt-A-Community Program is a program where an individual or a group of individuals adopts a community in the developing world and commits to raise and provide $6000/year to support their nutritional supplementation program which benefits pregnant/lactating mothers, infants, and young children.


Learn More See Available Communities
Fundraise
There are many ways that you can help us raise the funds we need to do our important work.
Contact us today with your idea.
Contact Us