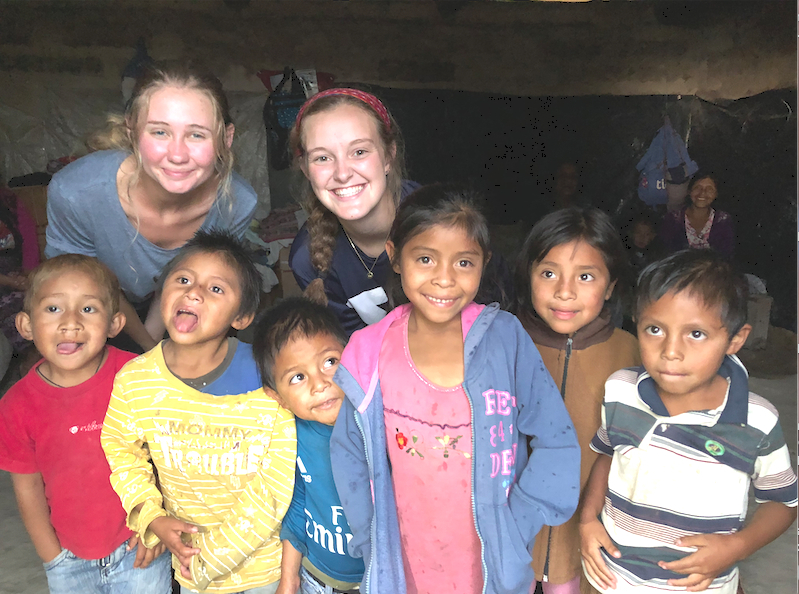 Humanitarian Trips or "NutriTours" provide an excellent opportunity to see what Bountiful Children does firsthand. Participants will enjoy:
Visiting a country where we are serving malnourished children
Participating in screenings and/or supplement distribution
Participating in activities and service projects
Visiting with families and church members
Visiting beautiful tourist destinations and shopping
Trying local cuisine
---
2021 NutriTours
Guatemala 2021 - Join us for a life-changing Guatemala NutriTour August 9-16, 2021. Register here.
Hurry! Only 12 spots left! Anyone over 8 is welcome to participate with a parent's supervision.
---
Cost
$1800 + airfare. The price includes lodging, meals, in-country travel, and tourist excursions.
A $500 deposit is due when registering. The remaining $1300 is due July 1, 2021.
Please contact angela@bountifulchildren.org for more information.
---
Pictures from Past NutriTours
Join our Bountiful NutriTour Facebook page here!