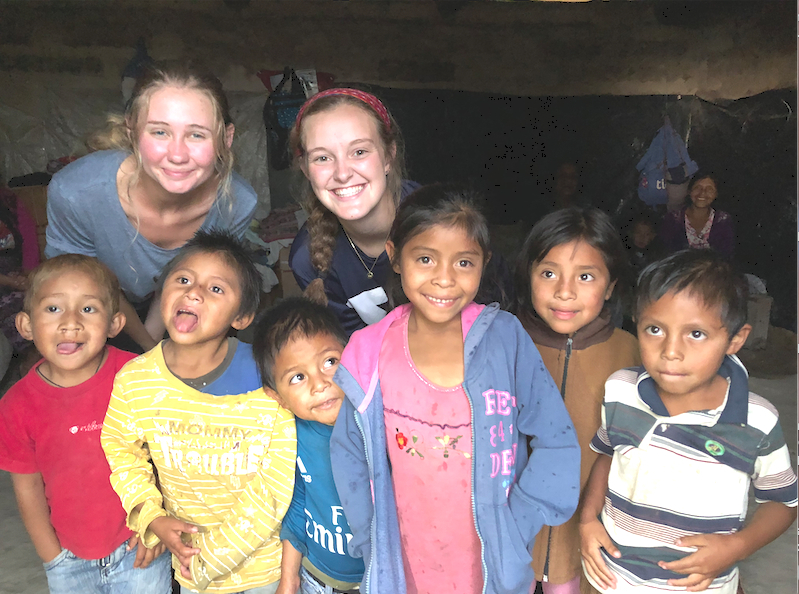 Humanitarian Nutritional Tours or "NutriTours" provide an excellent opportunity to see what the Bountiful Children's Foundation does firsthand. Participants visit a country in which we work for up to ten days. There you will participate in activities designed by the local and Country Coordinators. You will take part in meaningful service projects to both the children served by the Bountiful Children's Foundation and the community at large. You will assist in nutritional supplement distribution and screening. You will also be able to visit some of the most beautiful tourist destinations in the world as part of your experience. Anyone over 8 is welcome to participate in these wonderful experiences.

---
NutriTours - Coming Soon!
Guatemala 2021 - Email angela@bountifulchildren.org to be added to the list.
*Each trip can accommodate a maximum of 12 volunteers.
---
Cost
NutriTour trips cost $1800 + airfare.
$500 deposit is due as soon as possible to reserve your spot. The remaining $1300 is due 2 months before departure.
---
Please contact angela@bountifulchildren.org for more information.
---
Pictures from Past NutriTours
Join our Bountiful Nutritour Facebook page here!