Why Nutrition?
For a child, nutrition in the first 1,000 days
determines their trajectory in life.
Nearly half of all deaths in kids under 5 have an underlying cause of undernutrition, meaning
about 3 million young lives lost each year2.
Proper nutrition changes everything
Education: Adequately nourished children learn better, are more productive at school, and have improved earning potential.

Life-long health: The foundations of lifelong health, including economic potential, predisposition to stunting or obesity and likelihood of chronic diseases, are largely set during the first 1,000 days of life.

Brain Development: Nutrients like vitamin A, iron and zinc are critical to avoid irreversible damage to a child's brain development, as is getting enough calories and protein.

Physical Growth: Getting enough of and the right kinds of food to eat helps ensure kids will grow to their full height and maintain a healthy weight.

Immune system: Properly nourished children have stronger immune systems and are at a lower risk of severity and duration of infection.

Women: If undernourished, women are at a greater risk of childbirth complications, delivering a low birthweight infant, and having an impaired ability to lactate.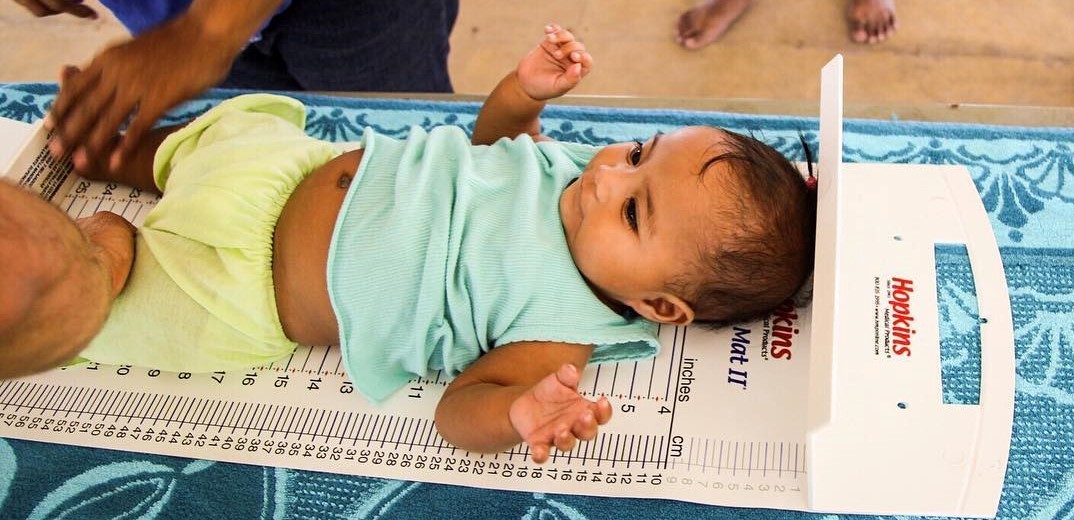 How do we identify undernutrition?
Over 430 local volunteers help conduct screenings in their area, taking the height, weight and age of each child. These measurements are plotted on WHO growth charts and the child is classified as:
Stunted

This means the child is too short for his age, and has been malnourished over a long period of time. Most children we serve are stunted.

Wasted

A wasted child has low weight for their height. These children are at greatest risk of immediate death.

Underweight

This means a child does not weigh enough for their age. A child who is underweight can also be stunted or wasted or both.
Our Approach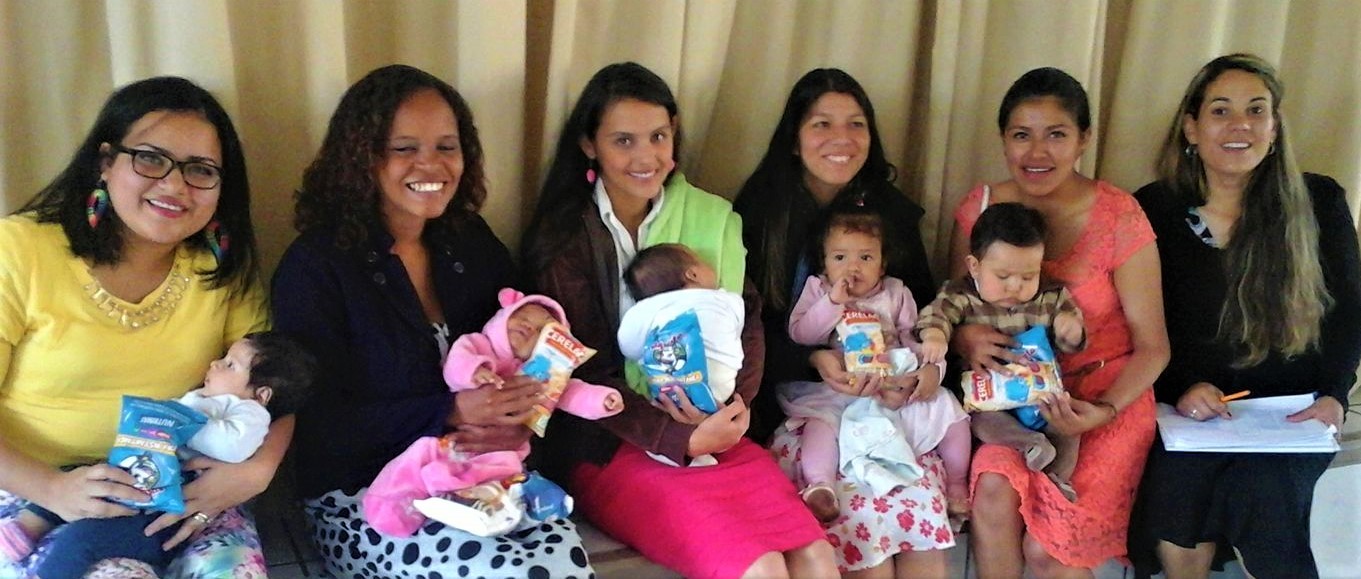 An invisible problem
The damaging effects of undernutrition are often hard to see. Stunted children may appear normal, but their height is far below their peers. Children may even appear chubby, due to edema caused by a lack of protein in the diet (a condition known as kwashiorkor). But because the brain of an infant grows most rapidly in the first 1,000 days of life, we have a limited window to make the greatest impact. If malnourishment persists, their brain will decrease its rate of growth. This cycle of poverty can be difficult to break as these children become adults with children of their own. Join us in breaking this cycle by preventing undernutrition.