Program Details
Adopt this Community
Cost to Run Program for 1 Year:

$6000
Number of Children in the Program:

15
Nutritional Supplements Used:
6-12 months - Cerelac
13-24 months - Alaska powdered milk
25-36 months - peanut butter + MNP (micronutrient powder)
37-60 months - MNP (micronutrient powder)
Pregnant and Lactating Mothers - peanut butter
---
Program Coordinator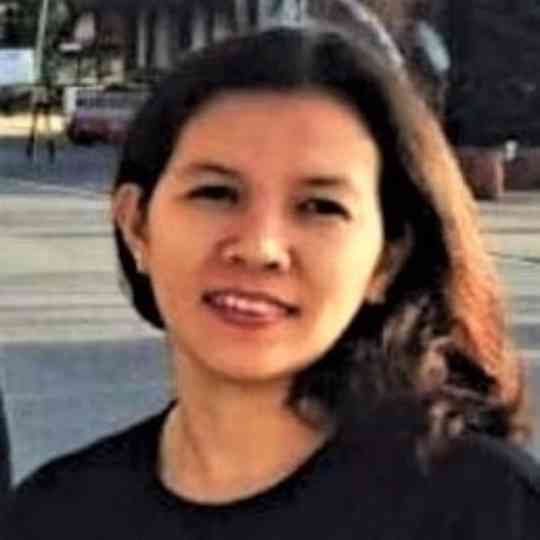 Vivian Vallejo
Vivian was born on January 27, 1976. She became a member of The Church of Jesus Christ of Latter-day Saints on April 6, 1986. She is a returned missionary from the Philippines Cagayan de Oro Mission. Vivian was married on October 18, 2003 and now she is a happy full-time housewife and dedicated mother to five adorable kids. She has been a volunteer with Bountiful Children since 2017.
---
Additional Information
Here are some pictures of the children and pregnant/lactating mothers on the program who receive nutritional supplements monthly: