Program Details
Adopt this Community
Cost to Run Program for 1 Year:

$6000
Number of Children in the Program:

60
Nutritional Supplements Used:
6-12 months - Cerelac
13-24 months - Alaska powdered milk
25-36 months - peanut butter + MNP (micronutrient powder)
37-60 months - MNP (micronutrient powder)
Pregnant and Lactating Mothers - peanut butter
---
Program Coordinator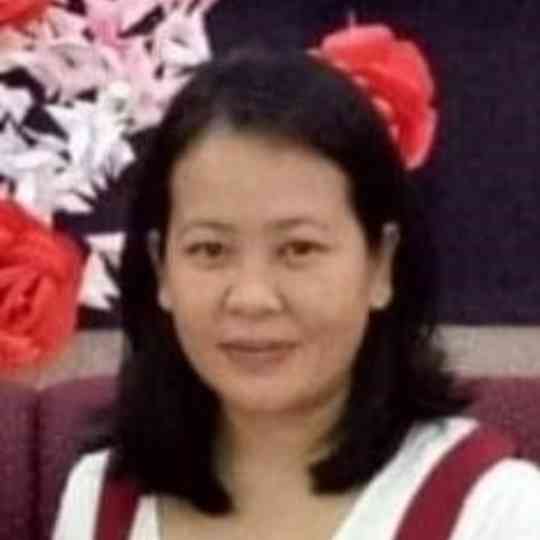 Shiela Bolivar
Shiela was born in April 15, 1982 in Manapla, Negros Occidental. She became a member of The Church of Jesus Christ of Latter-day Saints on September 15, 2001. She is married to Norlito Bolivar and they were sealed in Philippines Cebu Temple together with their two daughters in 2015. Shiela has been volunteering with Bountiful Children since 2017.
---
Additional Information
Here are some pictures of the children on the program who receive nutritional supplements monthly: