Program Details
Adopted Indefinitely
Cost to Run Program for 1 Year:

$6000
Number of Children in the Program:

57
Nutritional Supplements Used:
6-12 months - Cerelac
13-24 months - Alaska powdered milk
25-36 months - peanut butter + MNP (micronutrient powder)
37-60 months - MNP (micronutrient powder)
Pregnant and Lactating Mothers - peanut butter
---
Program Coordinator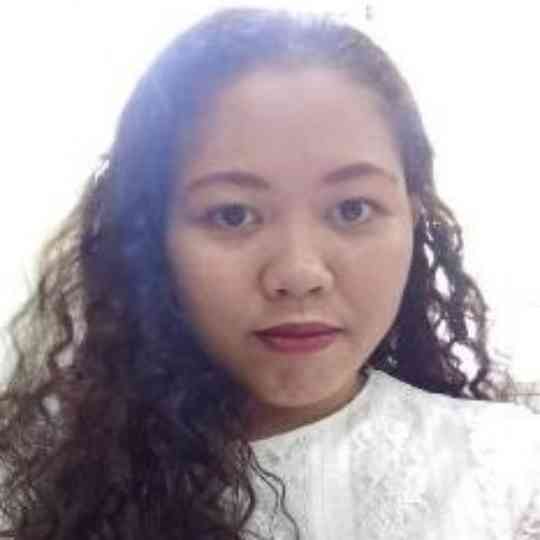 Ritchel Oreta
Ritchel, is from Binalbagan. She was born May 6, 1992 and is the eldest of four. She was married to Christian Oreta on April 20, 2016 in the Philippines Cebu Temple. They are blessed with one beautiful daughter. Ritchel has been volunteering with Bountiful Children since 2015.
---
Thank You Note
The first question that came to my mind when I learned of Bountiful Children was, "Why do we need to help the children?"
In the Binalbagan area, there are so many Barangays that belonged in Rural Areas, where the sources of income of the majority of the residence here are from farming and fishing - meaning they don't have a fixed, stable income due to seasonal changes. Through this charity work of Bountiful Children, many malnourished children in the area have been reached. By so doing this, children and their families are being blessed and their physical condition changed and they are happy.
Being one of the coordinators of Bountiful Children in my area, sometimes I encounter recipients whose bodies are slow to adopt the supplements, but their moms, they never stop giving their support to their children in order to help them reach their optimal health. And they are so receptive to this program of Bountiful Children. And also, it is really helpful to visit a home of the recipient in order to know their situation or concern. And to build up a good relationship with a mother and a child to build their trust in the program.
Our community extends their thanks and gratitude to our donors. May the spirit of God be with you always as you help the malnourished children here in the Philippines.
Ritchel
Binalbagan 1 Coordinator
---
Additional Information
Here are some pictures of the children on the program who receive nutritional supplements monthly: