Program Details
Adopt this Community
Cost to Run Program for 1 Year:

$6000
Number of Children in the Program:

21
Nutritional Supplements Used:
6-12 months - Cerelac
13-24 months - Alaska powdered milk
25-36 months - peanut butter + MNP (micronutrient powder)
37-60 months - MNP (micronutrient powder)
Pregnant and Lactating Mothers - peanut butter
---
Program Coordinator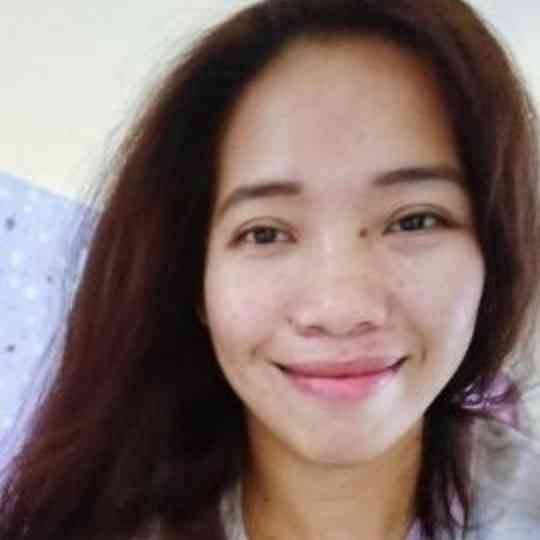 Jessily Gabelo
Jesilly has a degree in Elementary Education from Lewis College (Sorsogon). She was born on April 13, 1991 in Matnog Sorsogon. She served in the Philippines Olongapo Mission from 2012-2014. After her mission, she worked in Olongapo for a few months in an Electronic Company and then as a purser in a shipping line company for 1 year and after that she decided to continue her studies in Elementary Education. She started volunteering with Bountiful Children in 2018, and she is very thankful for the opportunity to serve especially the children.
---
Additional Information
Here are some pictures of the children on the program who receive nutritional supplements monthly: