Program Details
Adopt this Community
Cost to Run Program for 1 Year:

$6000
Number of Children in the Program:

52
Nutritional Supplements Used:
6-12 months - Cerelac
13-24 months - Alaska powdered milk
25-36 months - peanut butter + MNP (micronutrient powder)
37-60 months - MNP (micronutrient powder)
Pregnant and Lactating Mothers - peanut butter
---
Program Coordinator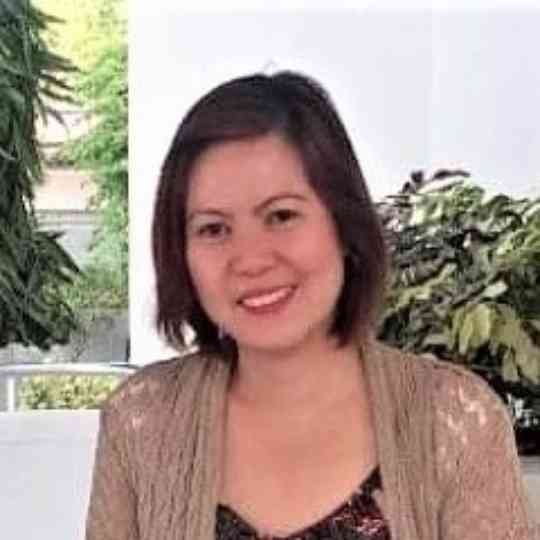 Dina Junio
Dina is a Physical Therapist by profession but she and her husband Michael decided to have a home based business for them to focus and have quality time with their two beautiful children. Dina has served in various capacities in her local congregation and right now she is the Primary President in Calasiao Stake of The Church of Jesus Christ of Latter-day Saints and also a Sunday School teacher. She has been volunteering with Bountiful Children since 2017. She is very thankful for the opportunity to serve more people especially the young ones.
---
Additional Information
Here are some pictures of the children on the program who receive nutritional supplements monthly: