Program Details
Adopted Indefinitely
Cost to Run Program for 1 Year:

$6000
Number of Children in the Program:

55
Nutritional Supplements Used:
Pikovit (Multivitamin)
Nutrilon + Pikovit (children 24 months and younger)
---
Program Coordinator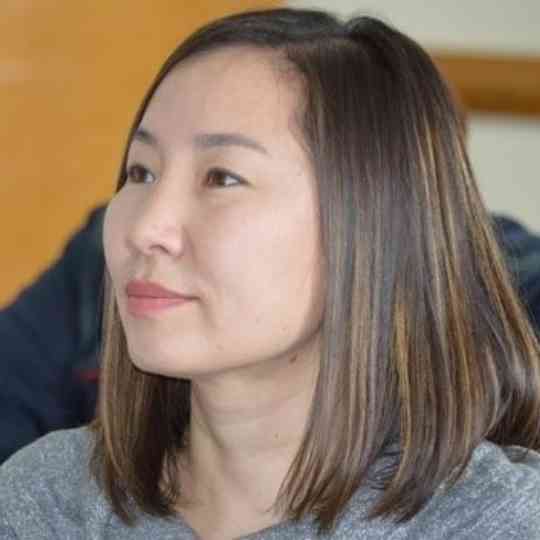 Oyunchimeg Andrei
Oyunchimeg Andrei is our coordinator for Mongolia. She was born and raised in Ulanbataar. She has bachelor's degrees in Education and Food Technology from University of Humanities; and Master's degrees in Linguistics and Food Preparation Technology from Darkhan University of Science and Technology. She has worked as a teacher and a librarian. She currently serves as an institute teacher and a district Self-Reliance specialist. She loves reading, swimming and do-it-yourself interior designing. She is passionate about helping others and doing her best in her callings. She is happily married and has two sons. On her volunteer work for BCF she says, "It gives me an opportunity to help God's children. I feel very happy whenever I work with the mothers and their young children. I feel that this is what I want to do for the rest of my life."
---
Additional Information
Here are some photos of some of the children and parents in Darkhan: