Program Details
Adopt this Community
Cost to Run Program for 1 Year:

$6000
Number of Children in the Program:

44
Nutritional Supplements Used:
6-12 months - Cerelac
13-24 months - Alaska powdered milk
25-36 months - peanut butter + MNP (micronutrient powder)
37-60 months - MNP (micronutrient powder)
Pregnant and Lactating Mothers - peanut butter
---
Program Coordinator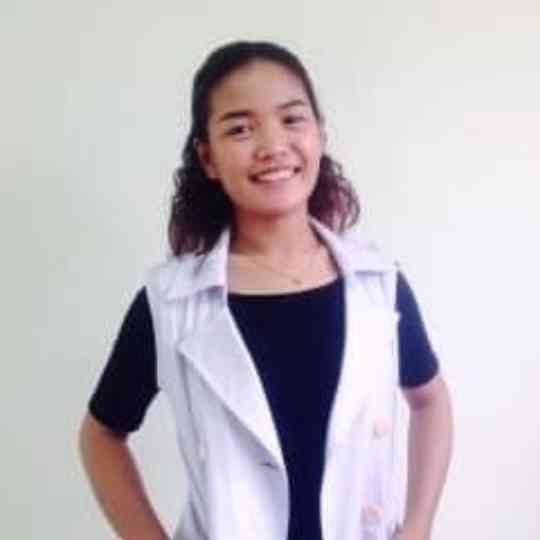 Juela Seminiano
Juela is from San Joaquin, Iloilo. Juela is still attending university and studying Information Technology. She is a branch pianist and secretary in her local Young Women's organization. She loves children, writing poems and dancing. As a newer coordinator of BCF she is not new to this work because she helps with Sister Vivian Loza, a former BCF coordinator in her area. She even helps in distributing and doing reports. Though located in an isolated area two hours away from Iloilo City it is not a hindrance for her, because sometimes she has a travel bug and traveling to the city is new to her. She loves children and even does baby-sitting. During this pandemic she has encountered problems in distributing supplements because minors are not allowed to go out. Her love and compassion for children is her inspiration to continue serving without any hesitation.
---
Additional Information
Here are some pictures of the children and pregnant/lactating mothers on the program who receive nutritional supplements monthly: