Program Details
Adopt this Community
Cost to Run Program for 1 Year:

$6000
Number of Children in the Program:

44
Nutritional Supplements Used:
6-12 months - Cerelac
13-24 months - Alaska powdered milk
25-36 months - peanut butter + MNP (micronutrient powder)
37-60 months - MNP (micronutrient powder)
Pregnant and Lactating Mothers - peanut butter
---
Program Coordinator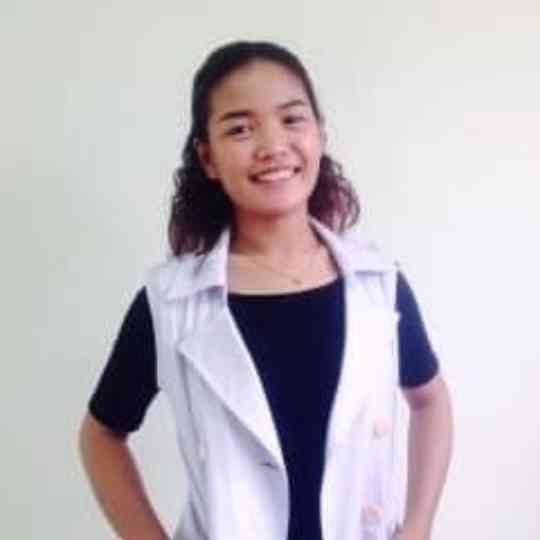 Juela Seminiano
Juela is from San Joaquin, Iloilo. Iloilo is known as the "Heart of the Phiippines" because of it's geographical location and it is fondly called "The City of Love." Staying true to its moniker, Iloilo is home to the most loving, friendly, kind-hearted, and soft-spoken Filipinos otherwise known as Ilonggos. Juela is still attending university and studying Information Technology. She is a branch pianist and young Women secretary. She loves children, writing poems and dancing.
---
Additional Information
Here are some pictures of the children and pregnant/lactating mothers on the program who receive nutritional supplements monthly: