Program Details
Adopt this Community
Cost to Run Program for 1 Year:

$6000
Number of Children in the Program:

45
Nutritional Supplements Used:
6-12 months - Cerelac
13-24 months - Alaska powdered milk
25-36 months - peanut butter + MNP (micronutrient powder)
37-60 months - MNP (micronutrient powder)
Pregnant and Lactating Mothers - peanut butter
---
Program Coordinator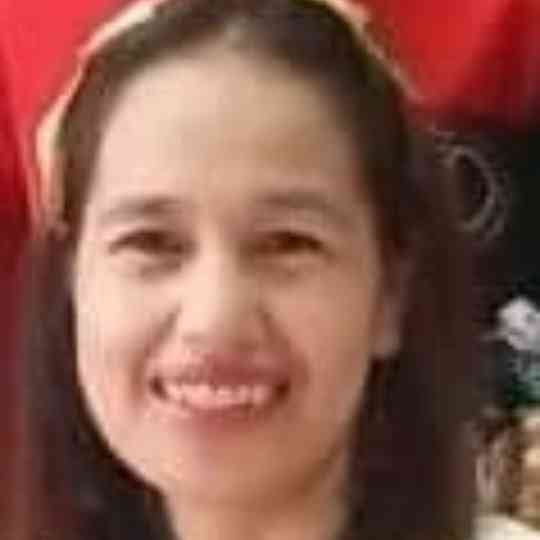 Eleonor Roberto
Eleonor was born October 14, 1974 at Sibangan, Mt. Province. Mt. Province is 83% mountainous while 17% make up hills and levels. We can find here the famous hanging coffins displayed in high cliffs. Despite of living in a beautiful place she decided to moved in Kalibo, Aklan to be with her eternal companion Ricarto. Eleonor has been volunteering with Bountiful Children since 2014. In spite of being a busy mom of five adorable children she still manages to serve as the coordinator of the Kalibo Program. She loves serving, especially the children.
---
Updates about Kalibo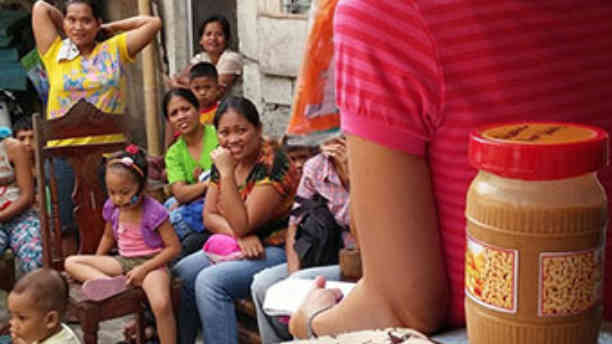 ---
Additional Information
Here are some pictures of the children and pregnant/lactating mothers on the program who receive nutritional supplements monthly: