Program Details
Adopt this Community
Cost to Run Program for 1 Year:

$6000
Number of Children in the Program:

50
Nutritional Supplements Used:
6-12 months - Cerelac
13-24 months - Alaska powdered milk
25-36 months - peanut butter + MNP (micronutrient powder)
37-60 months - MNP (micronutrient powder)
Pregnant and Lactating Mothers - peanut butter
---
Program Coordinator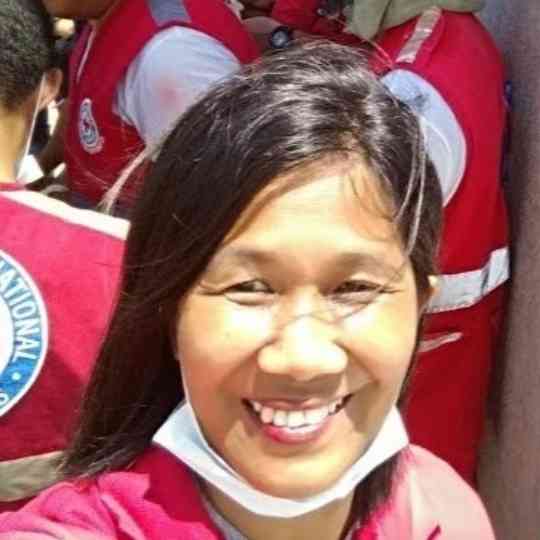 Luvidina Ballan
Ludy was born on May 7, 1968 in Fatima, Tabaco City and is the second of nine children. She became a member of The Church of Jesus Christ of Latter-day Saints in November 1979. She served as a full time missionary in the Philippines San Pablo Mission from 1991-1992 and was married for time all eternity to Ramil Ballan in 1997. They have five children of their own. Ludy is a teacher by profession, a Red Cross instructor, and active in community service. She's been the Branch Relief Society President in her local congregation for 8 years now. Ludy has been volunteering with Bountiful Children since 2014.
---
Additional Information
Here are some pictures of the children and pregnant/lactating mothers on the program who receive nutritional supplements monthly: