Program Details
Adopt this Community
Cost to Run Program for 1 Year:

$6000
Number of Children in the Program:

39
Nutritional Supplements Used:
6-12 months - Cerelac
13-24 months - Alaska powdered milk
25-36 months - peanut butter + MNP (micronutrient powder)
37-60 months - MNP (micronutrient powder)
Pregnant and Lactating Mothers - peanut butter
---
Program Coordinator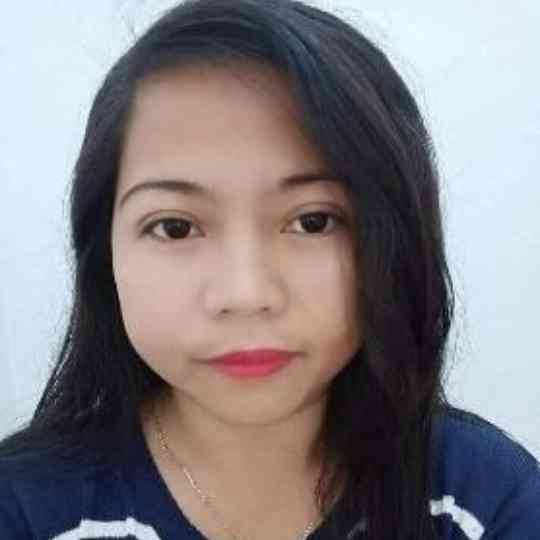 Jerrylyn Hiyas-Tagyamon
Jerrylyn is the coordinator of Lilo-an Program in Cebu City. She is a returned missionary from the New Zealand Aukland Mission (2012-2013). She was married to Patrick Joseph Tagyamon in the Philppines Cebu Temple on March 25, 2017. Jerrylyn works as an ESL Instructor. She has been volunteering with Bountiful Children since 2015. She said she loves working as a volunteer, especially serving the little children.