Program Details
Adopt this Community
Cost to Run Program for 1 Year:

$6000
Number of Children in the Program:

32
Nutritional Supplements Used:
6-12 months - Cerelac
13-24 months - Alaska powdered milk
25-36 months - peanut butter + MNP (micronutrient powder)
37-60 months - MNP (micronutrient powder)
Pregnant and Lactating Mothers - peanut butter
---
Program Coordinator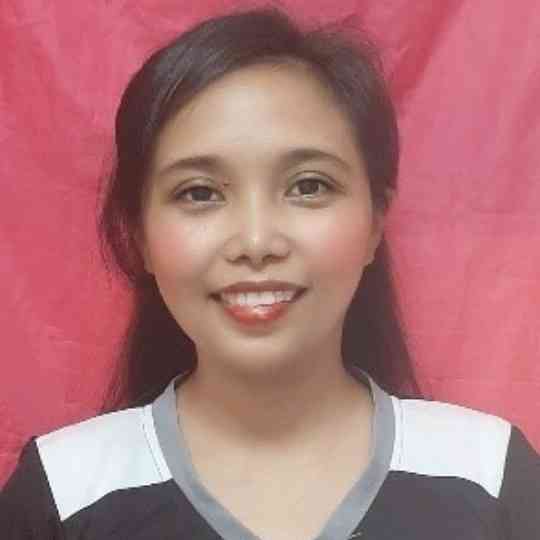 Mazy Summerfield Papa
Mazy is a Mathematics major from Olonggapo City, north of Manila. She is an enterprising mother of 2. She started volunteering for BCF when her daughter became a recipient in 2014. She loves cooking, up-cycling, and making crafts and accessories. In her aMAZYng YouTube food blog she shares easy, nutritious and novel recipes. "I am happy to be part of BCF. I feel blessed to be an instrument in helping these less-fortunate children. Their smile is enough to erase all my fatigue. I realize that small and simple acts can change lives."
---
Additional Information
Here are some pictures of the children on the program who receive nutritional supplements monthly: