Program Details
Adopt this Community
Cost to Run Program for 1 Year:

$6000
Nutritional Supplements Used:
---
Program Coordinator
Mercedes Gill
---
Additional Information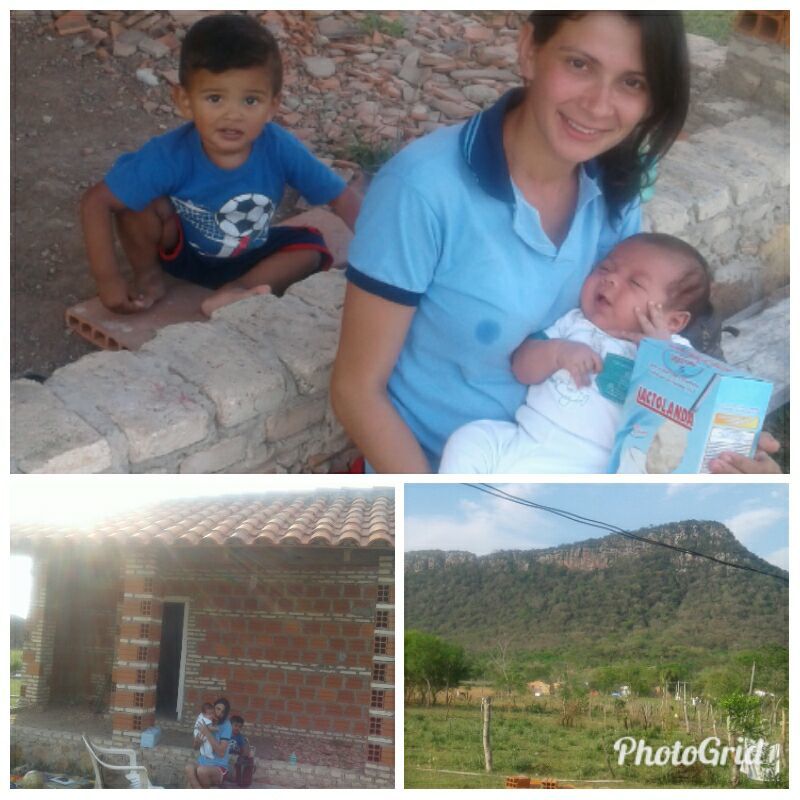 This is Nilda. She is a single mother with two children. She lives alone with her children at the foot of a hill called Hü, in the city of Paraguari. In that area, they still do not have water and must carry in drums of water from their nearest neighbor, which lives 200 meters away, for their use. And to get to their home you have to walk 5 km from where the bus leaves you. Nilda is very grateful to the Foundation for the help she receives.
Pictures from Supplement Distributions: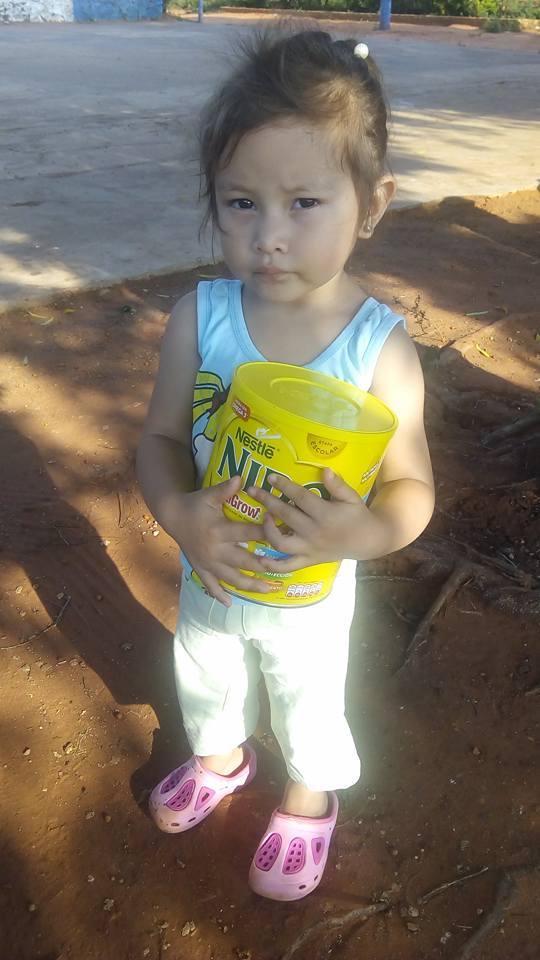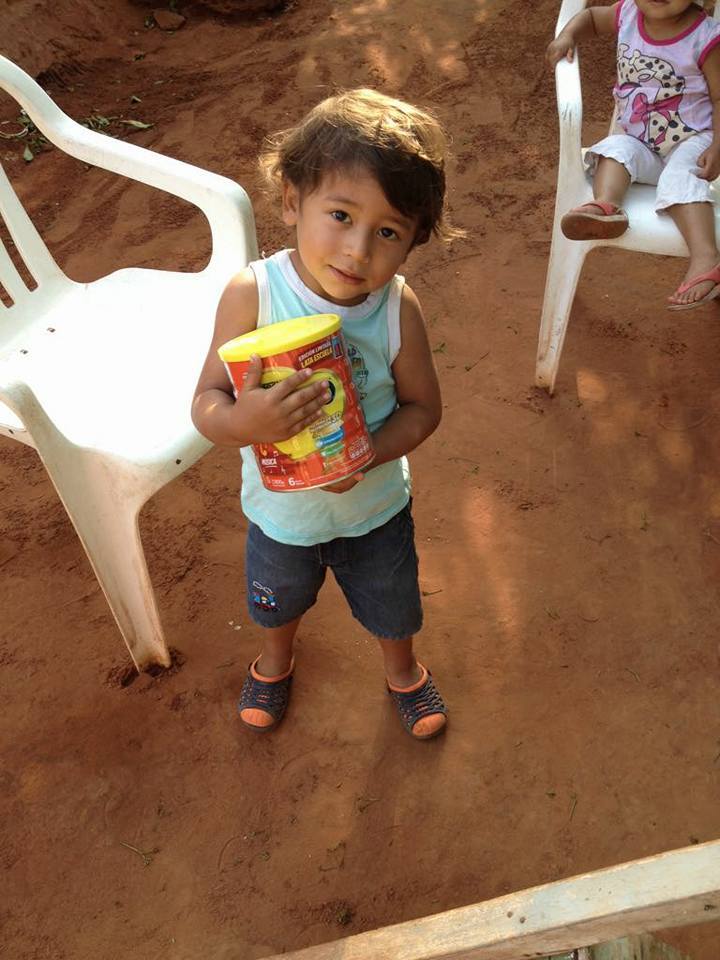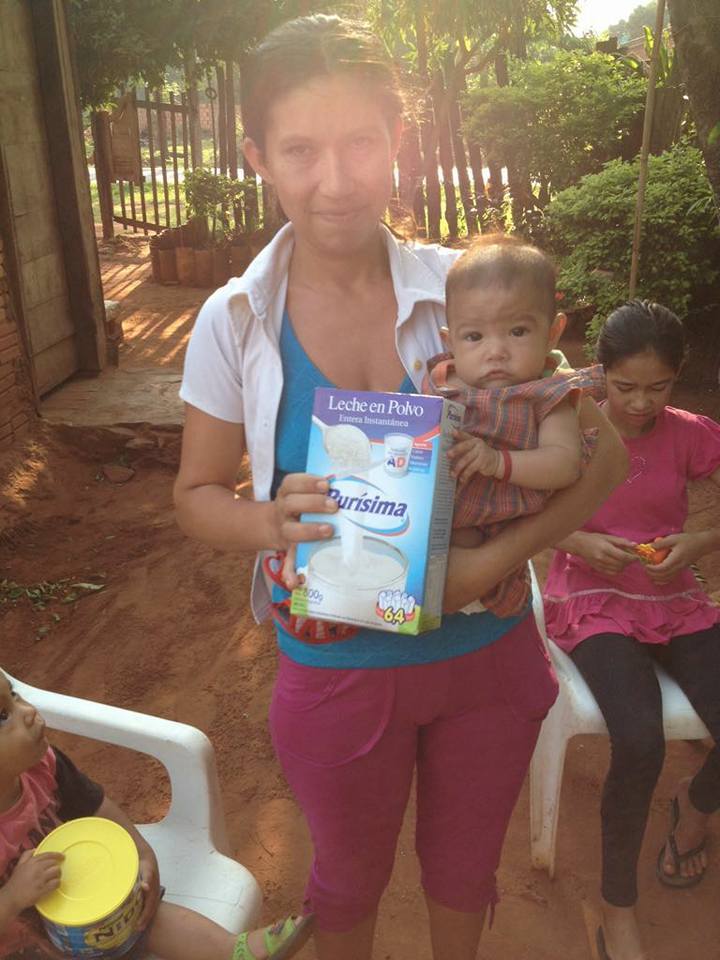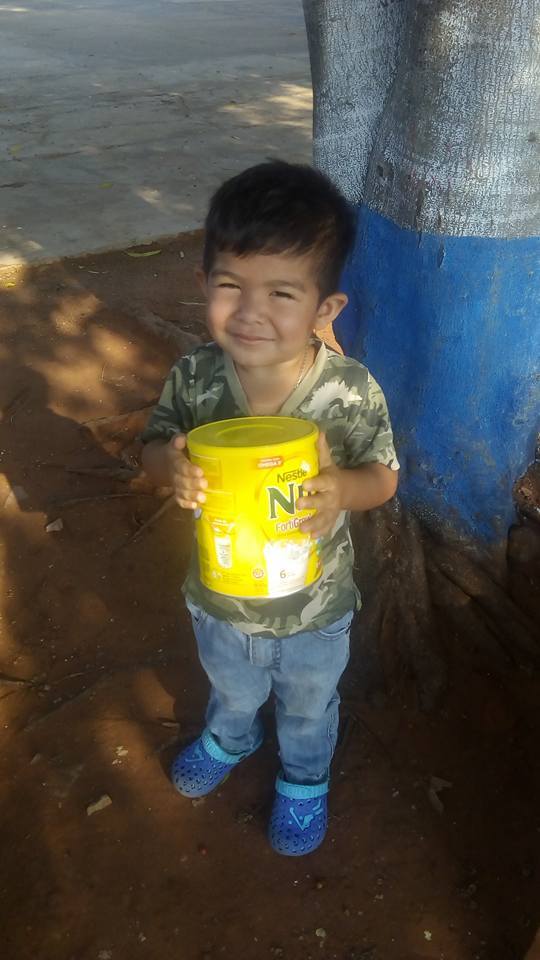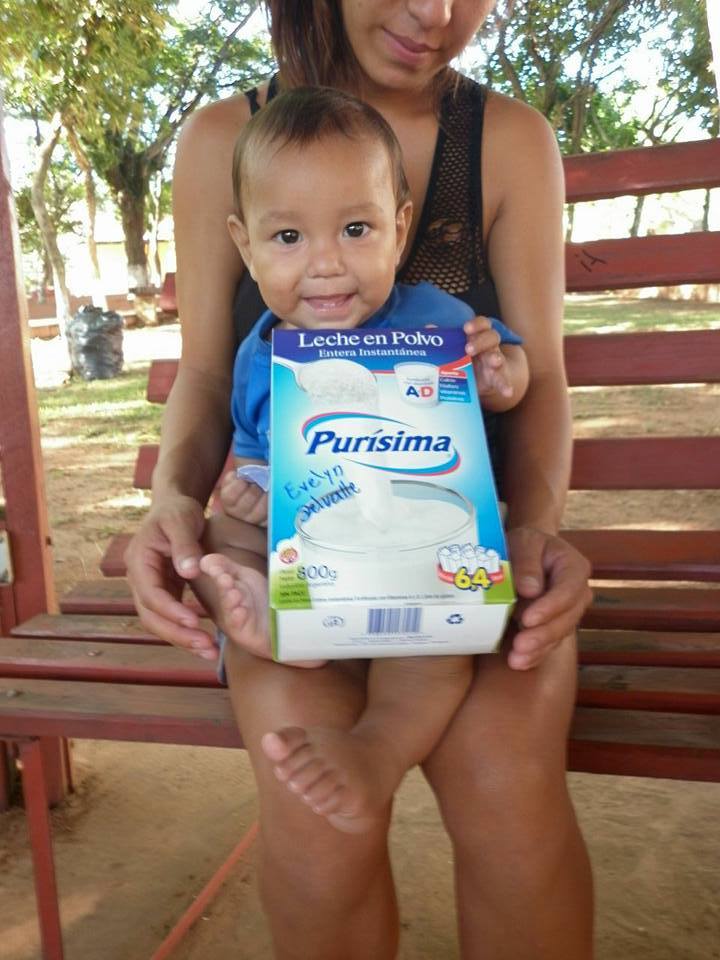 Pictures from Screenings: