Program Details
Adopt this Community
Cost to Run Program for 1 Year:

$6000
Number of Children in the Program:

83
Nutritional Supplements Used:
6-12 months - Cerelac
13-24 months - Alaska powdered milk
25-36 months - peanut butter + MNP (micronutrient powder)
37-60 months - MNP (micronutrient powder)
Pregnant and Lactating Mothers - peanut butter
---
Program Coordinator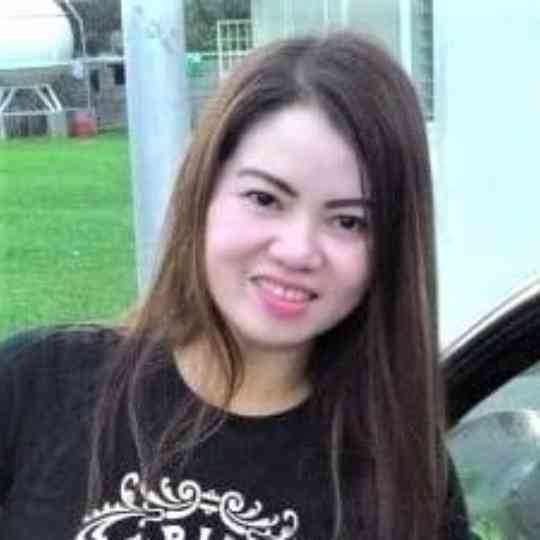 Anna Liza Butones
Everybody calls her Liza. She was born in Taytay, Rizal but grew up in Tayug, Pangasinan. She is a returned missionary from the Philippines Cabanatuan Mission and served there from June 1995 to December 1996. She was married in the Philippines Manila Temple on February 1997 to Nelson L. Butones. She's now the mother of three beautiful children and her eldest son just finished serving as a full time missionary in the Philippines Davao Mission. She started volunteering with Bountiful Children in May 2016, and just recently she was given the assignment to be the Communications Specialist for Bountiful Children in the Philippines.
---
Additional Information
Here are some pictures of the children on the program who receive nutritional supplements monthly: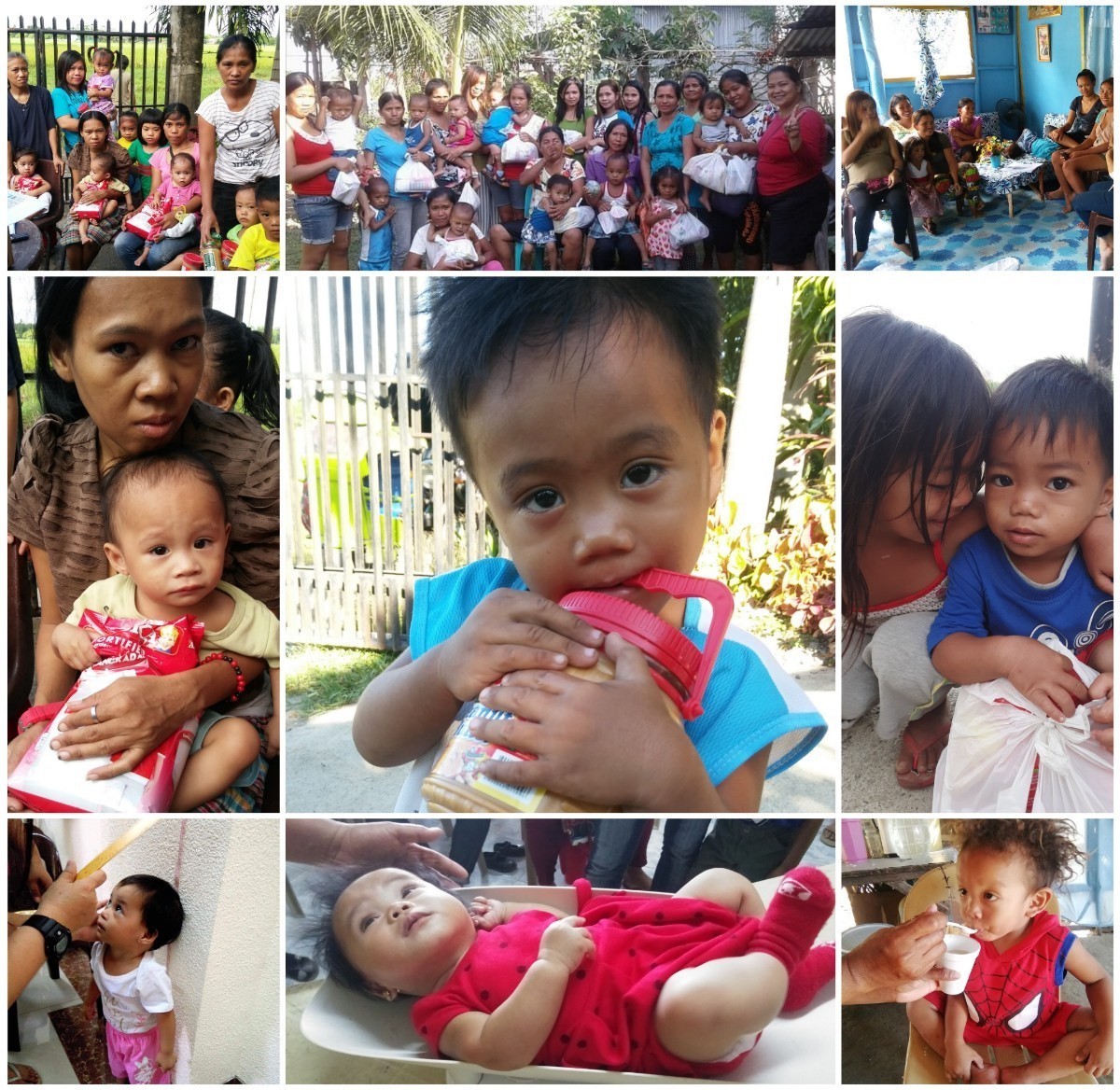 This video was put together by a BYU student working with our BYU professors to create and implement a lesson plan booklet that helps educate mothers and families about health behaviors in the Philippines. They traveled to Bayambang and Rosales in February 2017 to assist in screenings and distribute the lesson plan booklets.