Program Details
Adopt this Community
Cost to Run Program for 1 Year:

$6000
Number of Children in the Program:

36
Nutritional Supplements Used:
6-12 months Cerelac
13-24 months Alaska powdered milk
25-36 months Peanut butter + MNP (micronutrient powder)
37-60 months MNP (micronutrient powder)
Pregnant and lactating mothers: peanut butter
---
Program Coordinator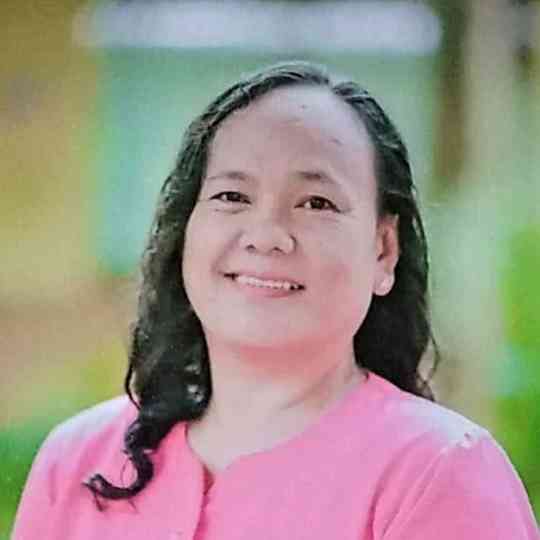 Maritess Cancino
Tess is a 50-year-old energetic teacher! She became a member of The Church of Jesus Christ of Latter-day Saints when she was 19 years old. She served a as full-time missionary in the Philippines Naga Mission from October 1989 to April 1991. Tess is married to Jimmy Cancino who is currently serving as the Stake President of the Bayambang Philippines Stake. They are blessed with two children. Tess has been volunteering with Bountiful Children since May 2016.