Program Details
Adopt this Community
Cost to Run Program for 1 Year:

$6000
Number of Children in the Program:

148
Nutritional Supplements Used:
6-12 months - Cerelac
13-24 months - Alaska powdered milk
25-36 months - peanut butter + MNP (micronutrient powder)
37-60 months - MNP (micronutrient powder)
Pregnant and Lactating Mothers - peanut butter
---
Program Coordinator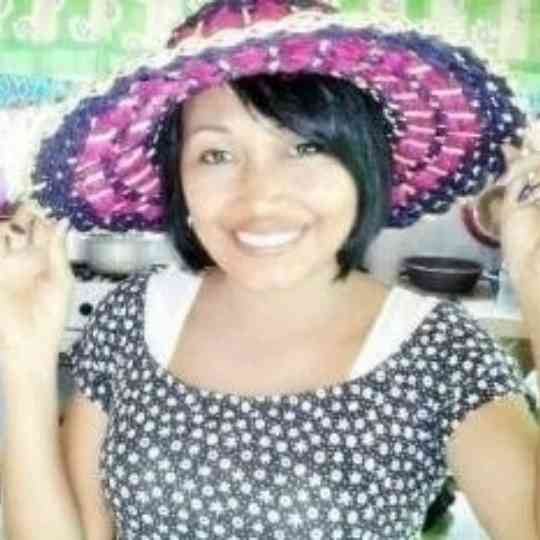 Cherryl Nepunan
Cherryl is from Sipalay, Negros Occidental and was born August 9, 1985. She served as a full-time missionary in the Philippines Butuan Mission (2007-2009). She is married to Reggie Nepunan. Cherryl has been a volunteer with Bountiful Children since 2015.
---
Thank You Note
Dear Donors,

The Sipalay Program recipients extend our gratefulness to you for your support. Most of the recipients are far from the city proper. I saw the sacrifices of the mothers who just walked 10 kms on the rocky and rough road to arrive here just to get the supplements for their children. But some of my areas are just here in the proper. The relief society sisters helped me to distribute supplements.
There's one of the recipient who has a cleft palate. I talked to Dr. Williams from operation smiles. I asked him if he can help the child. He agreed but for the physical assessment the child is under nourished and he told me to give supplements to the child. Now, he will undergo the operation. He now passed the final assessment for next month's scheduled operation. Dr. Williams said thank you to you for your continued support of the child. The parents are so grateful, because there are people who are willing to help just for the benefit of others.
You donors! You always put smiles on the people's faces here, especially on the malnourished children's. May the Lord continue to shower you with blessings. Thank you! And have a prosperous new year to you all!
Cherryl
Sipalay Program Coordinator
---
Additional Information
Here are some pictures of the children on the program who receive nutritional supplements monthly: