Program Details
Adopt this Community
Cost to Run Program for 1 Year:

$6000
Number of Children in the Program:

58
Nutritional Supplements Used:
6-12 months - Cerelac
13-24 months - Alaska powdered milk
25-36 months - peanut butter + MNP (micronutrient powder)
37-60 months - MNP (micronutrient powder)
Pregnant and Lactating Mothers - peanut butter
---
Program Coordinator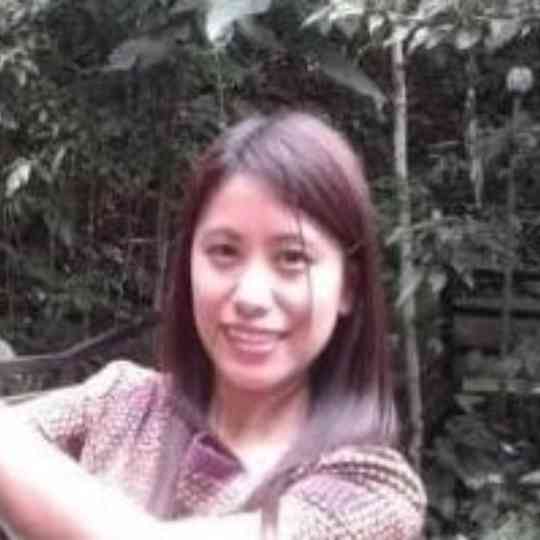 Joan Responte
Joan comes from a big family. She's the 8th child of 18 children. Joan grew up in Tuegegarao City, Cagayan Valley. She's the OIC in Jjed Phils. Inc., Tagbilaran Branch. She is a returned missionary from the California Arcadia Mission (July 2009-February 2011). She learned the Spanish language on her mission. Three months after her mission, Joan married Dave Charles Responte at the Philippines Manila LDS Temple. She started volunteering with Bountiful Children in 2015.
---
Additional Information
Here are some pictures of the children on the program who receive nutritional supplements monthly: