Bountiful Children's Foundation is a non-profit organization bringing life-altering nutritional supplements to children throughout the world.
Simply put, our mission is to nurture the potential of infants and toddlers to lead
healthy, productive, and self-reliant lives by eliminating undernutrition.
30% of children worldwide are undernourished.
Few of us can comprehend the despair and helplessness felt by millions of mothers when they lock eyes with their hungry child and know they have no food to offer them.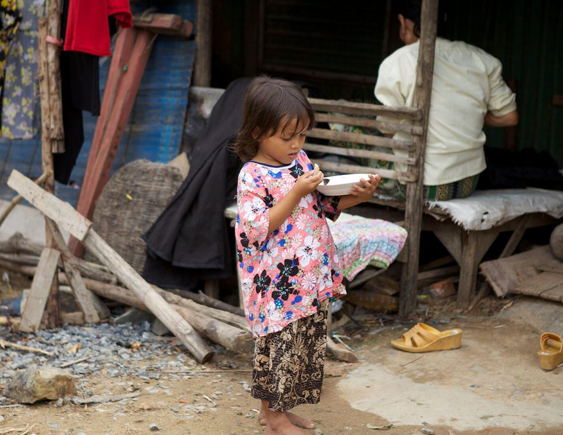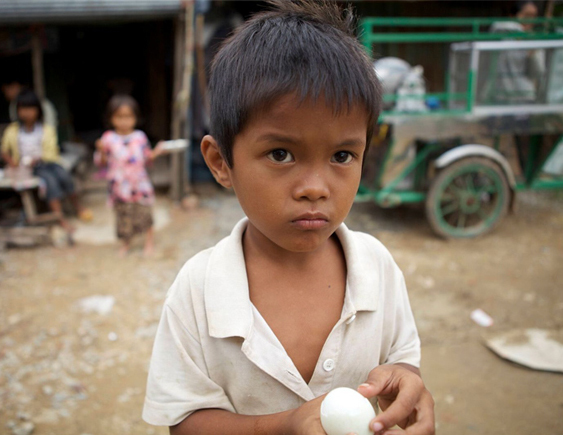 The first 1,000 days of a child's life are critical.
The brain grows the most during this period, and nutrition lost or gained lays the foundation for lifelong growth potential. That's where Bountiful comes in.
We have served 30,000 children since 2008,
providing ready to use therapeutic foods, micronutrients, and health lessons. Over 200 million children globally are undernourished, and even more go hungry every day. They didn't choose to be the circumstances they're in, and they'd love to have the energy to play and grow.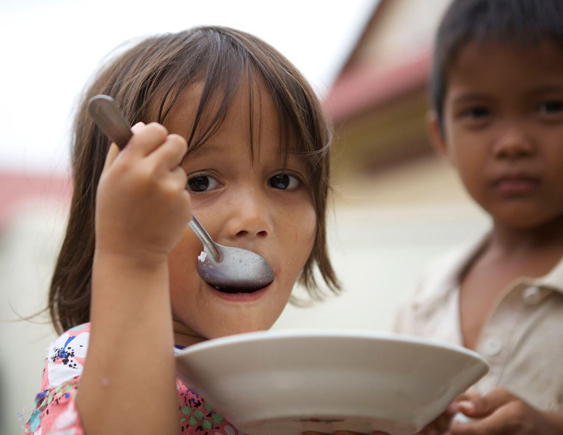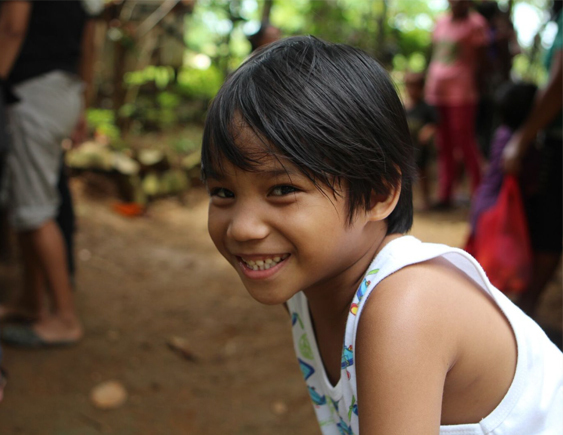 Join us in nourishing their potential.
Help us brighten their future, give hope to their families, and enable future change-makers.
Experience life in their shoes,
stay a while and join their journey. Knock doors to find work to make enough money for one meal a day. Walk the streets with their children searching for food scraps. Stand barefoot with them, eating a meal of corn tortilla and rice.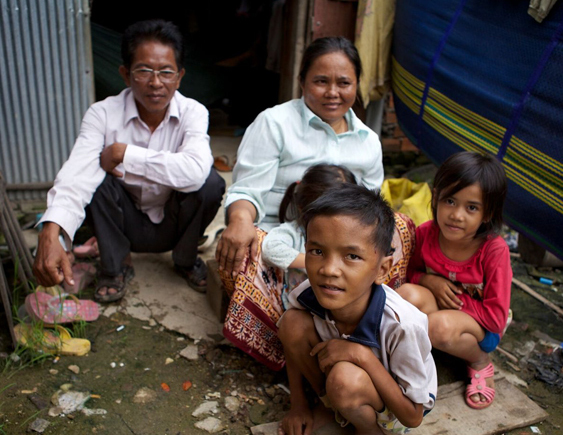 Now, make the choice to help. For about $50 per child, we can help thousands.