Corporate and Foundation Donors:

Premier Donors:

Richland Washington Group
East Millcreek 12th Ward
California San Rafael Stake
Seattle Firesides Group
Join us in breaking the cycle of malnutrition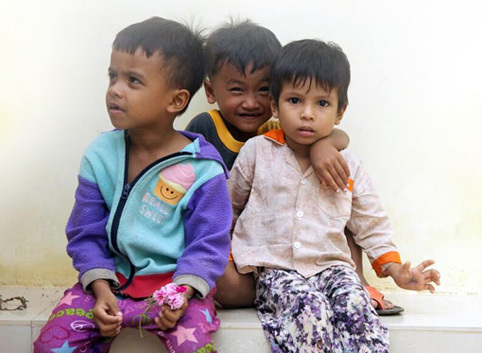 Your $50 monthly donation can feed 12 kids every year.
Get Involved and Make a Difference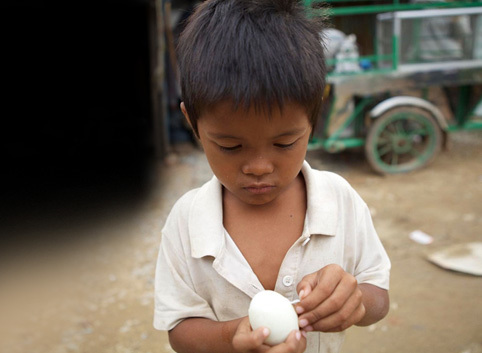 We could not—we cannot—do this work without you.
Because of you the Bountiful Children's Foundation is able to save lives and save potentials. Whether you are highlighted here or chose to be anonymous, or are one of the many who feed a child for a year, you are one of our indispensable volunteers behind the scenes

—we thank you.