BYU students and professors have been instrumental in developing health education materials and training materials for our program coordinators in-country. Our local coordinators receive the training and materials they need to teach parents and caregivers important aspects of public health that will help ensure a better outcome for the children they serve. Each month, during supplement distribution, the coordinators choose one topic to cover and rotate through the lessons throughout the year.
Here are posters outlining the six health lessons: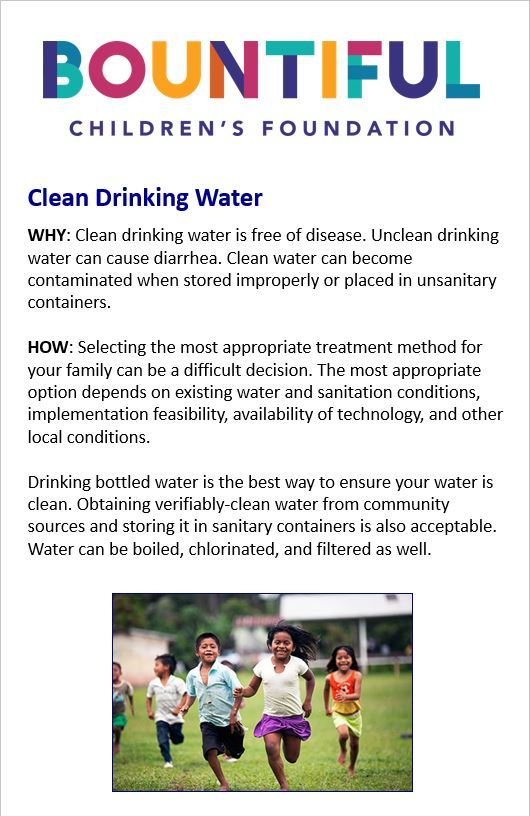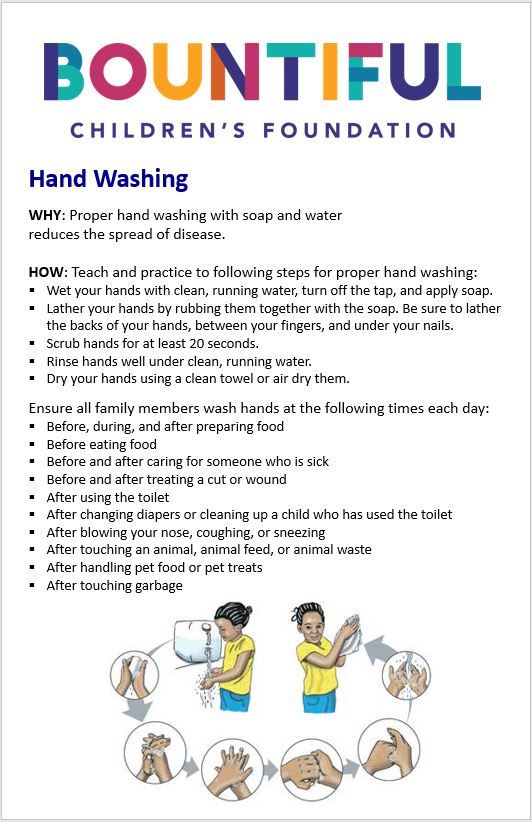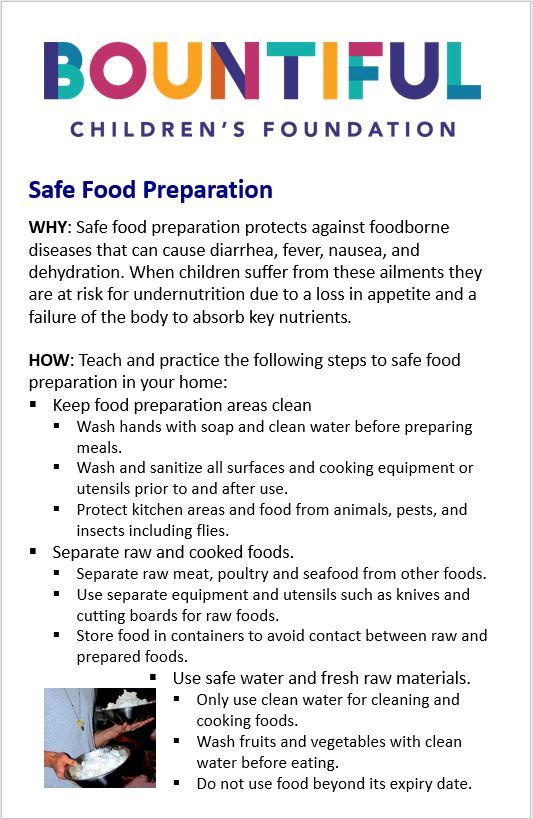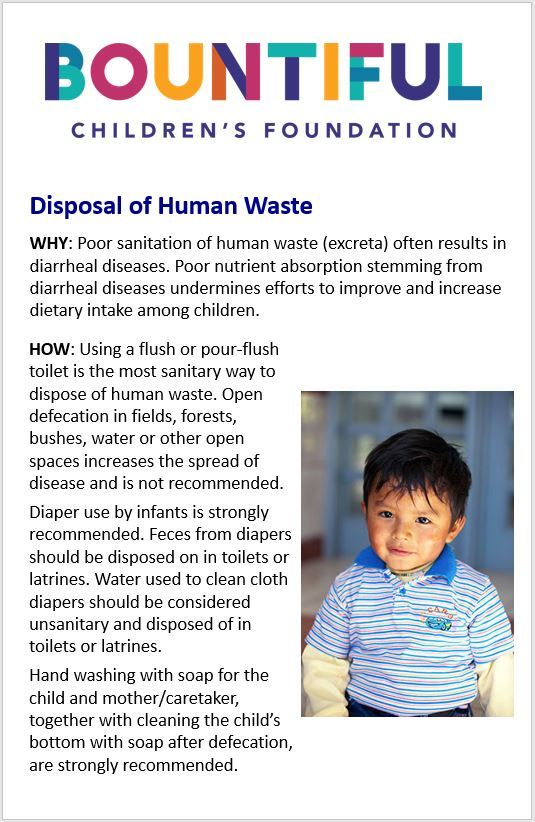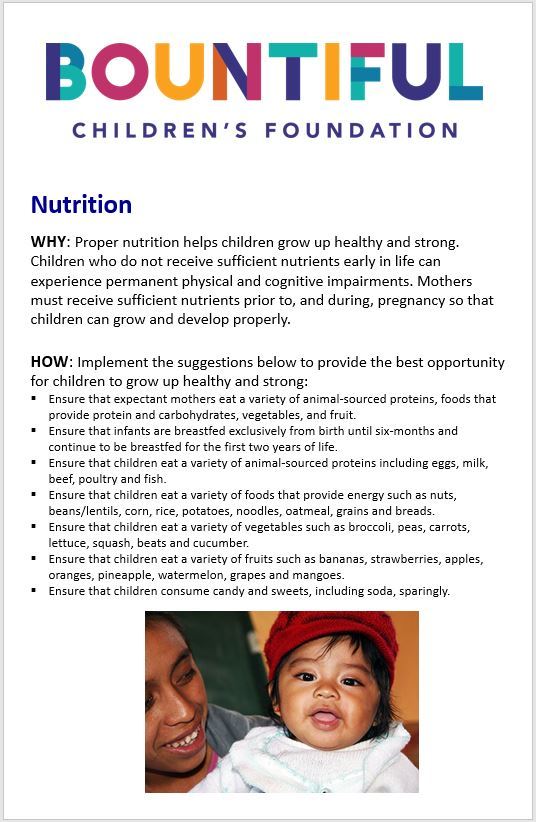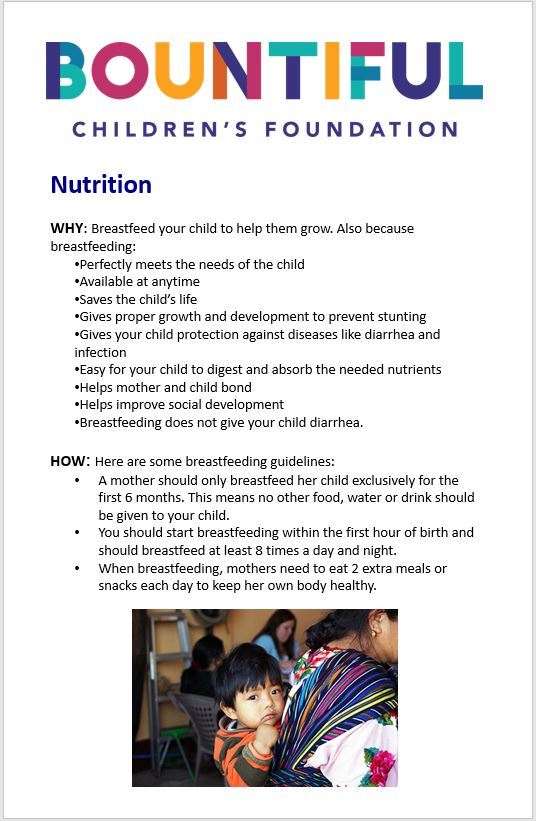 Pictures of the lessons in action: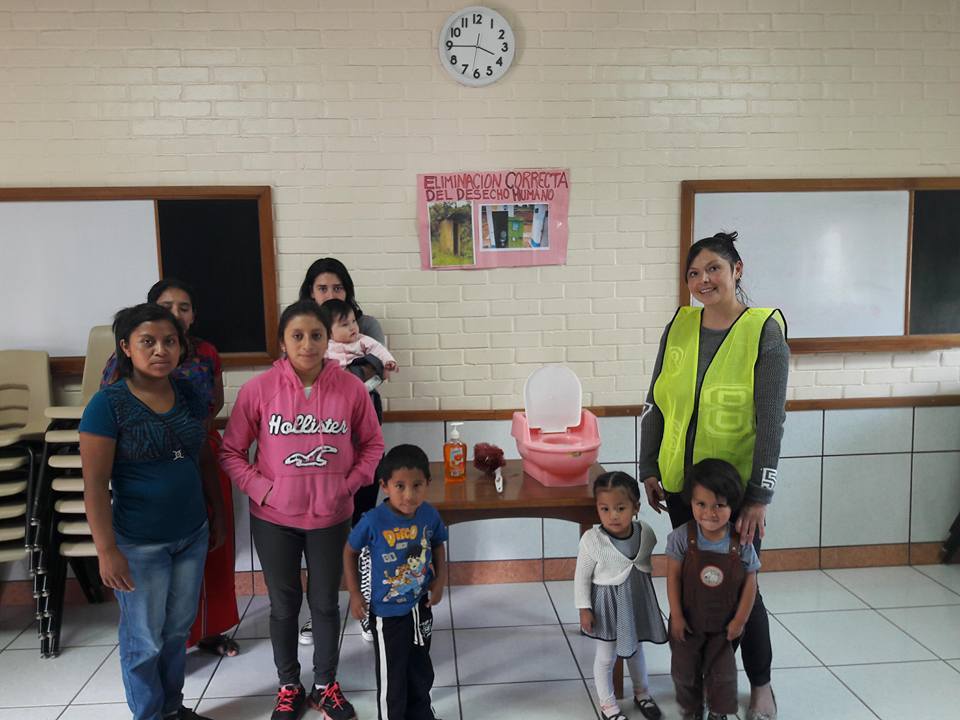 Mothers in Quiche, Guatemala learning about proper waste disposal.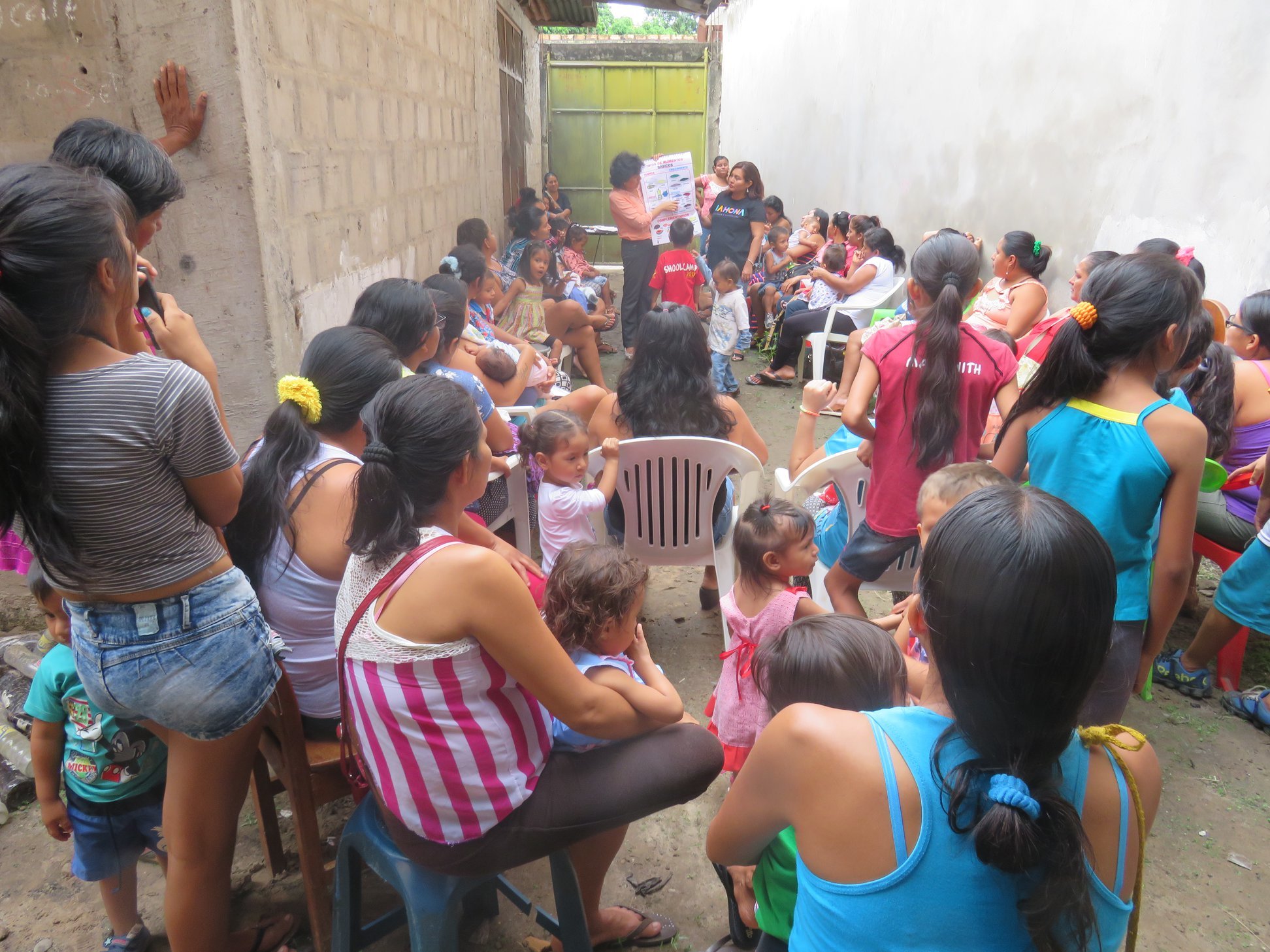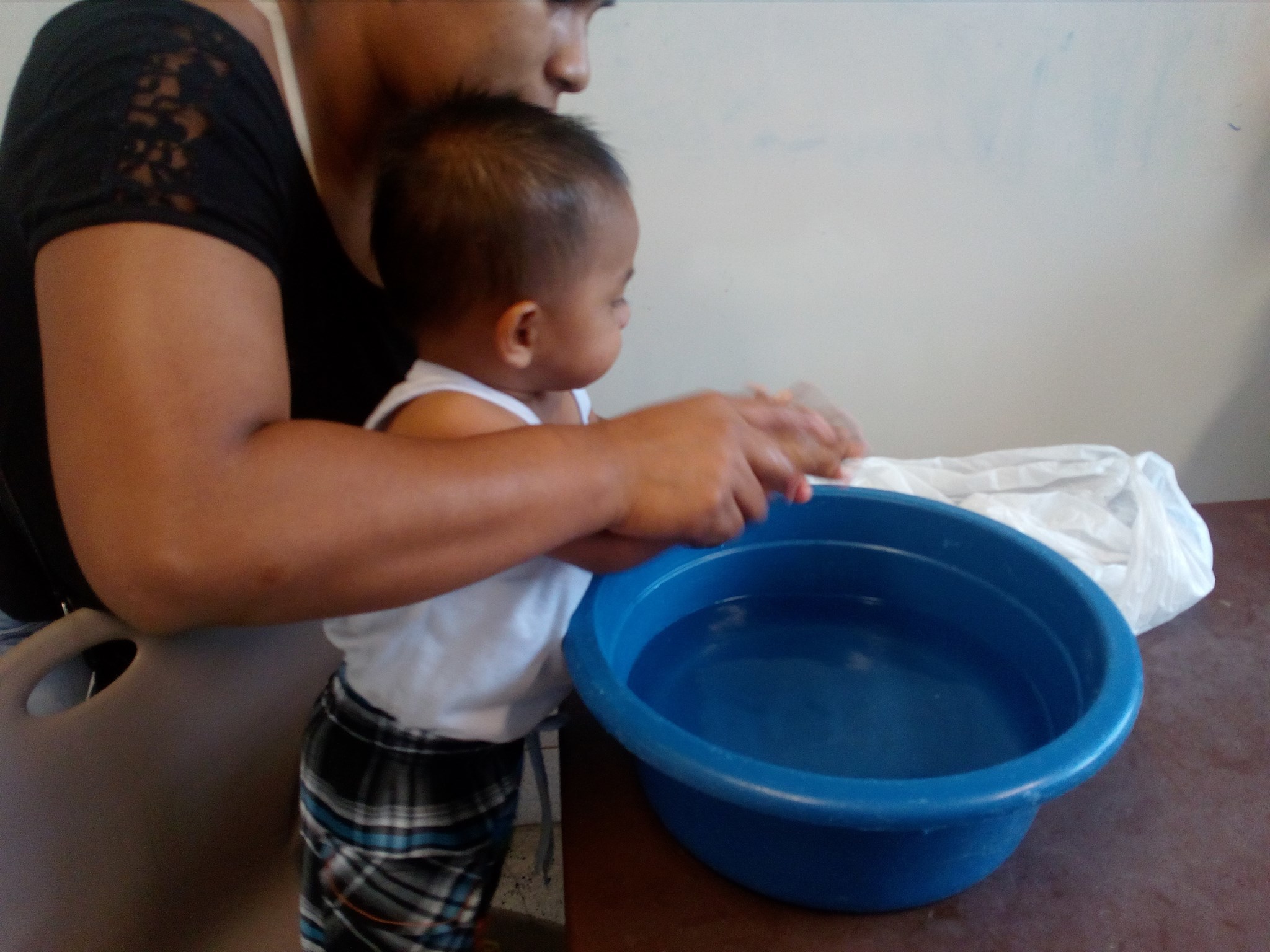 Click here to view the full lessons: Bountiful Children's Foundation Health Lessons